Emergency Declaration: COVID-19 on 3/14/2020
---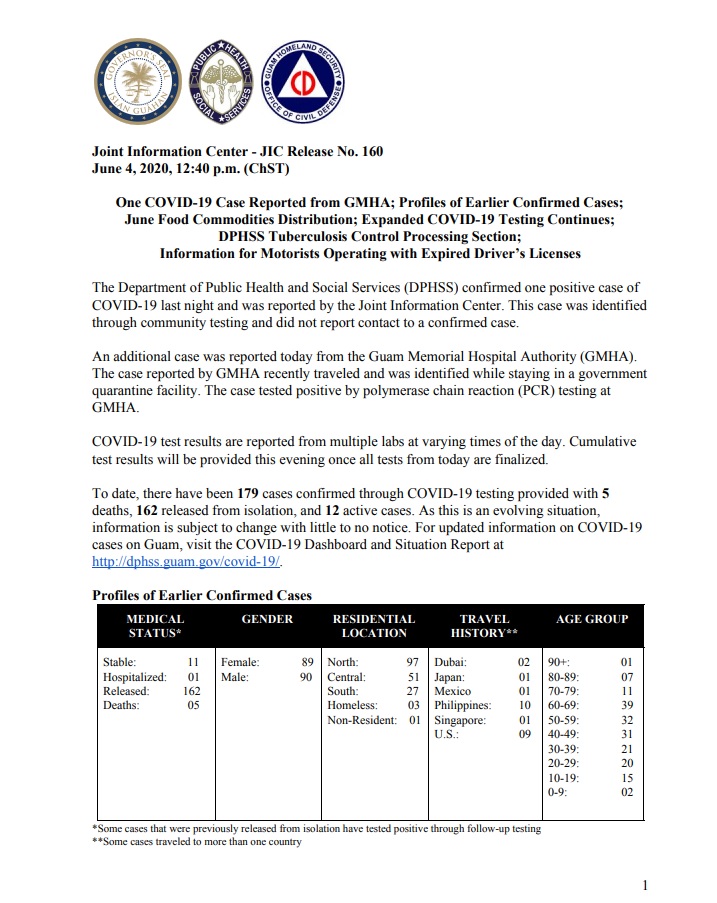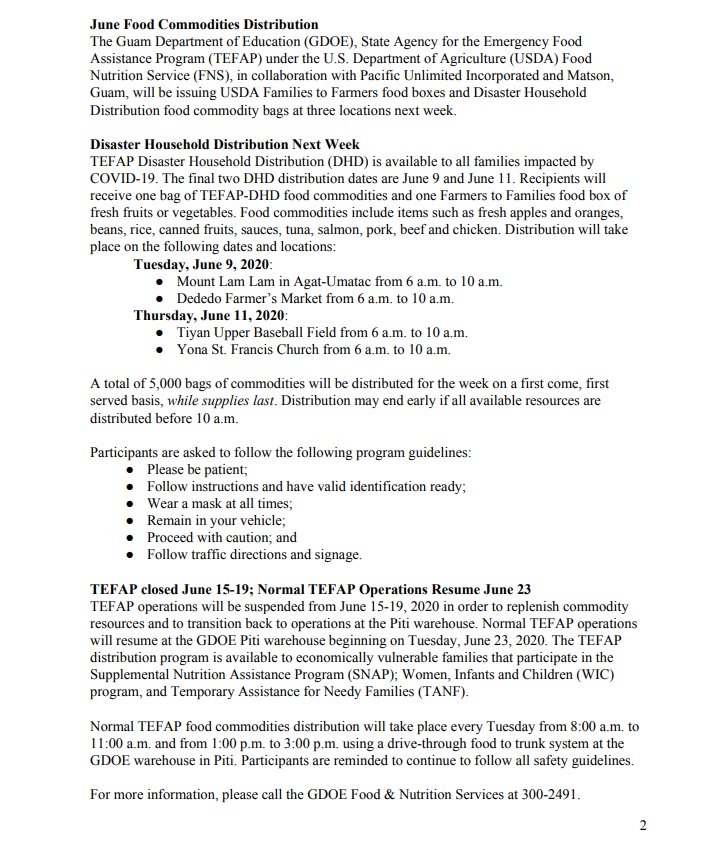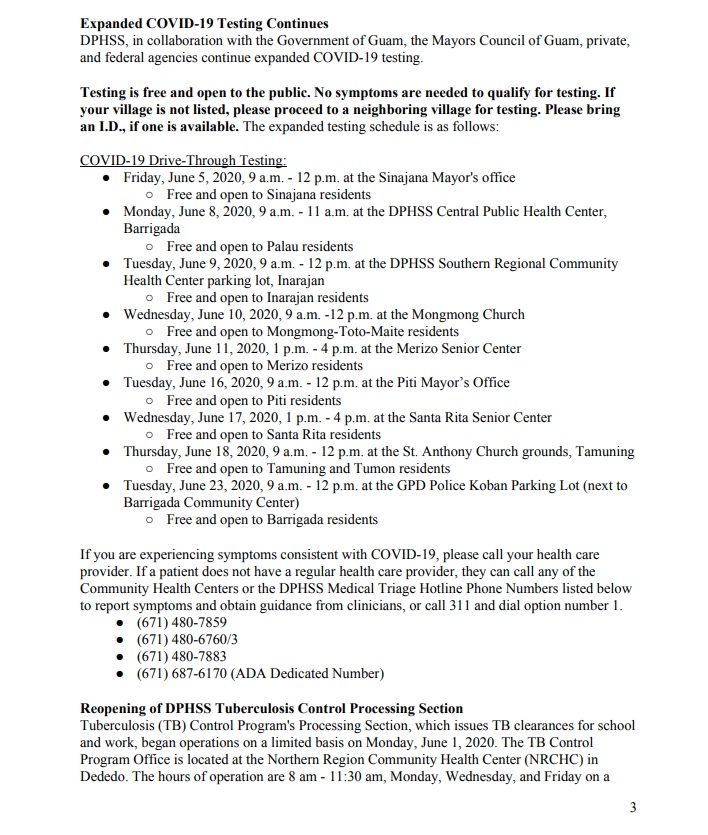 ---
Posted 6/4/2020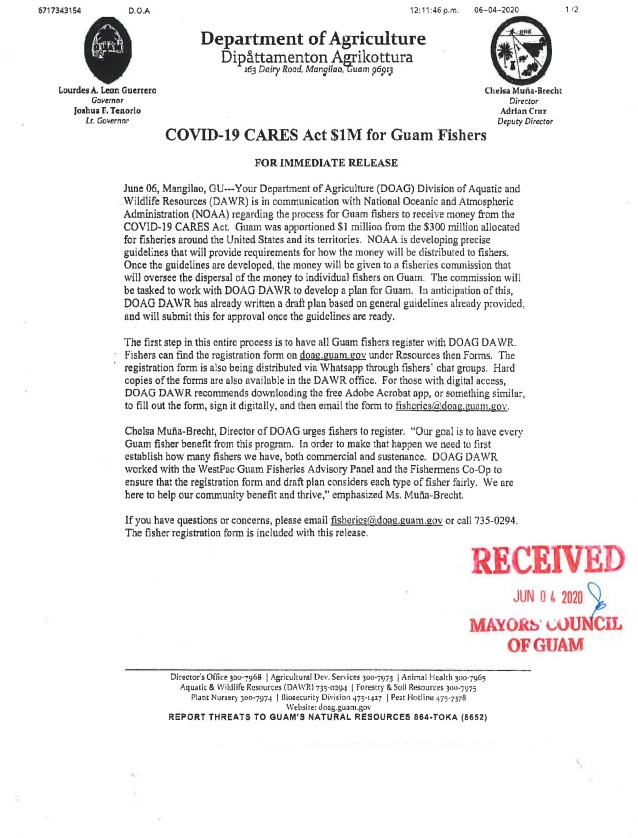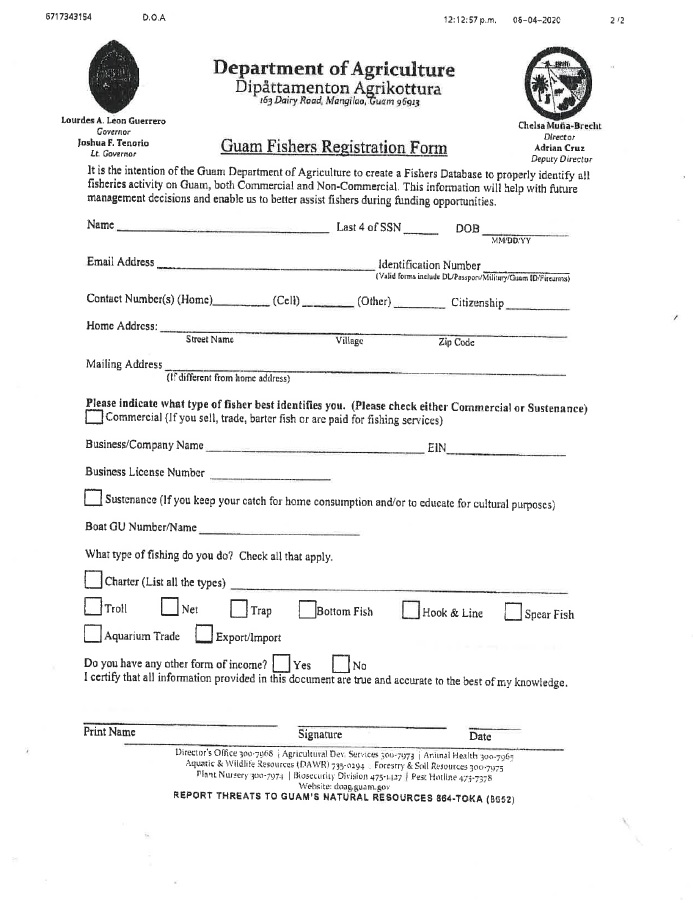 ---
Posted 6/4/2020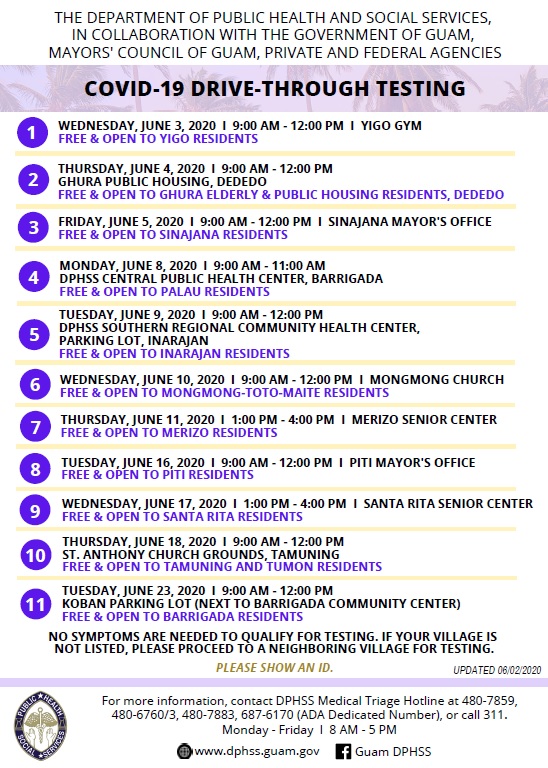 ---
Posted 6/4/2020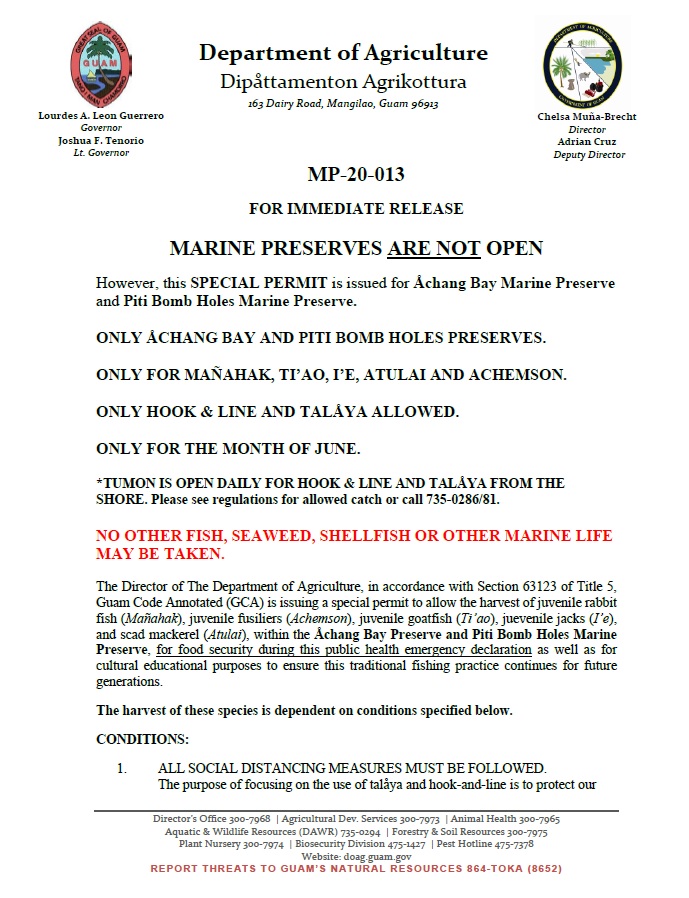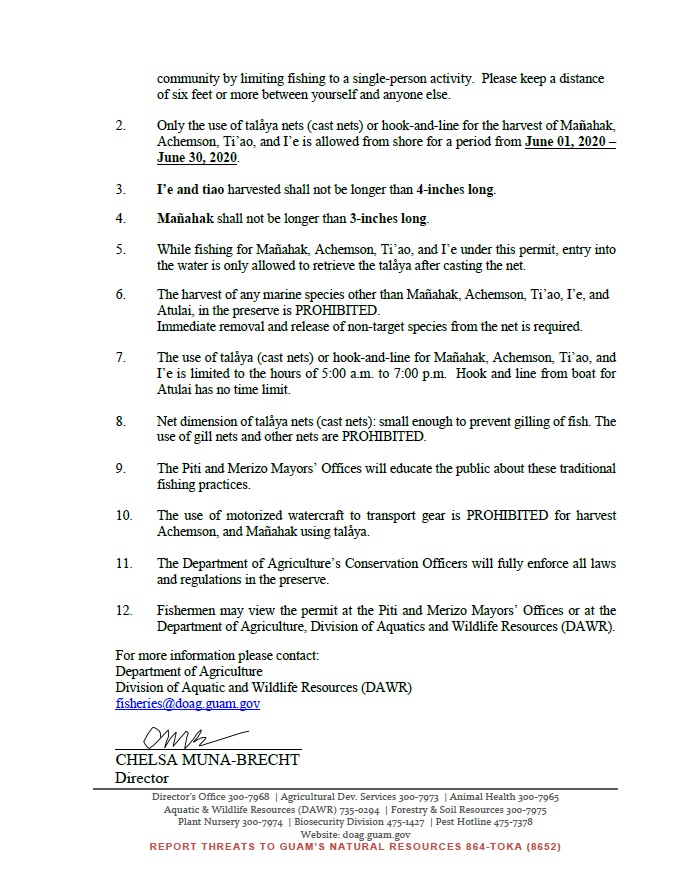 ---
Posted 6/4/2020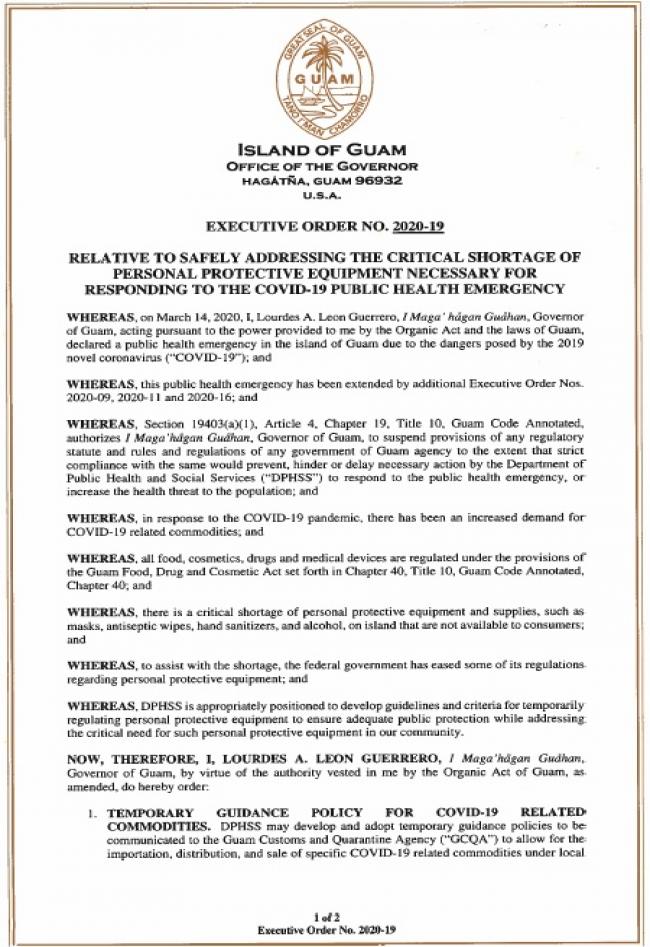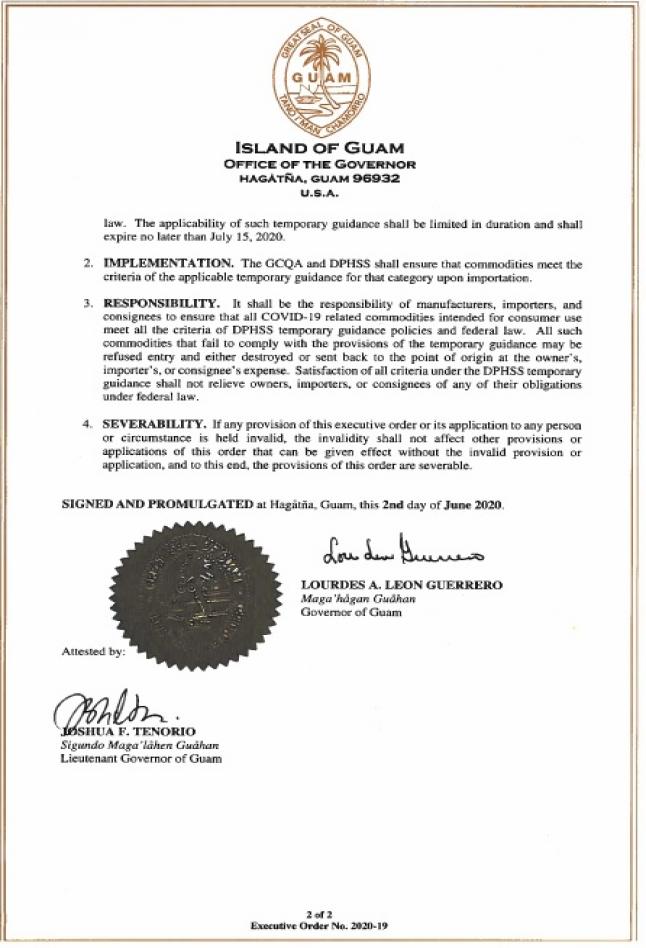 ---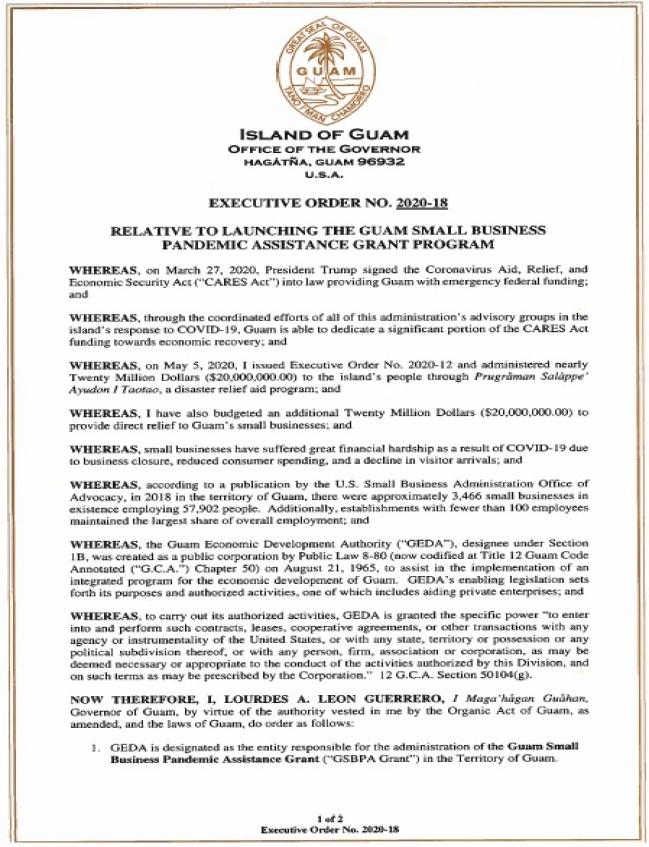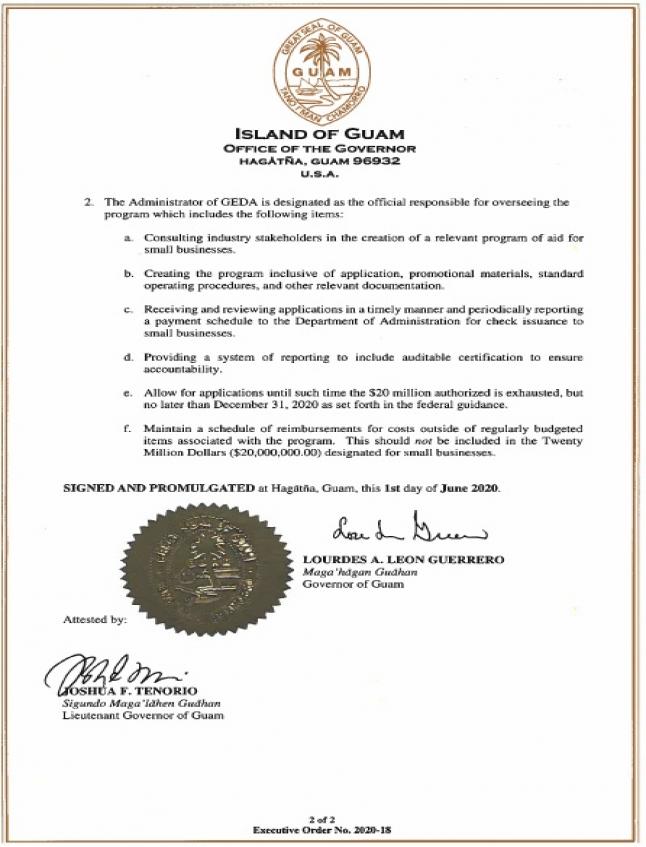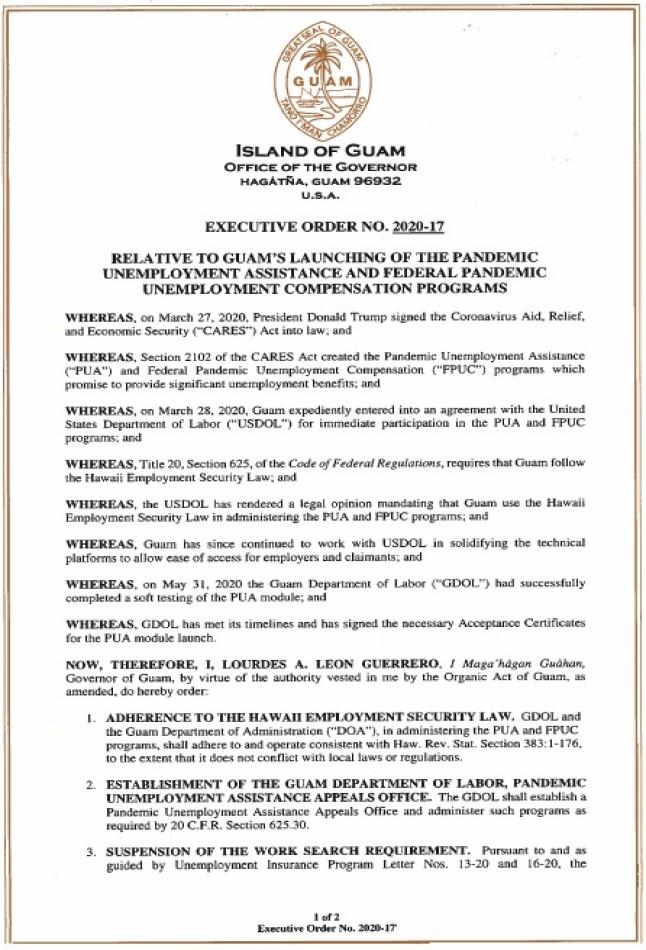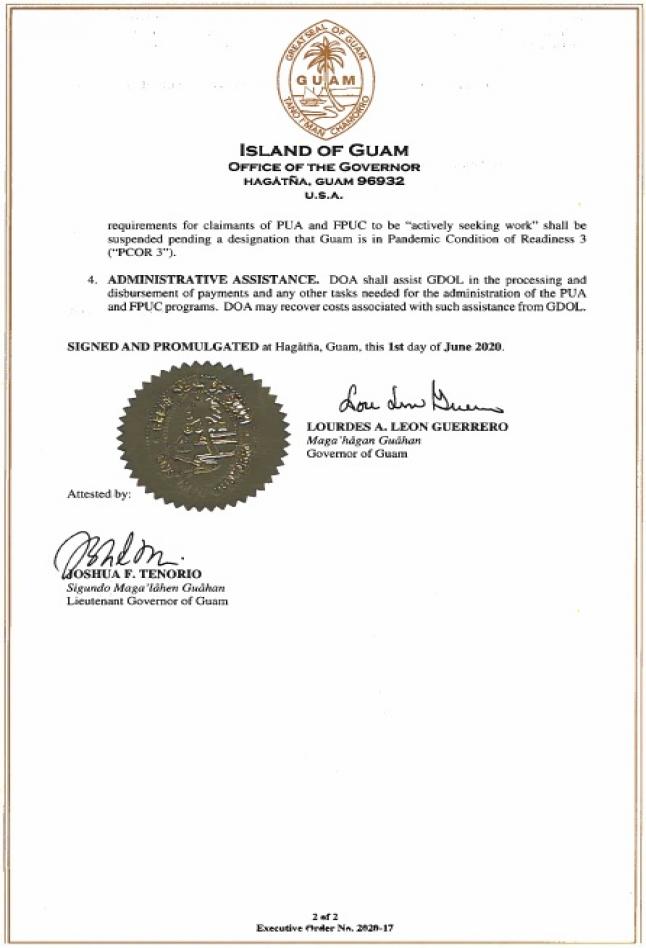 ---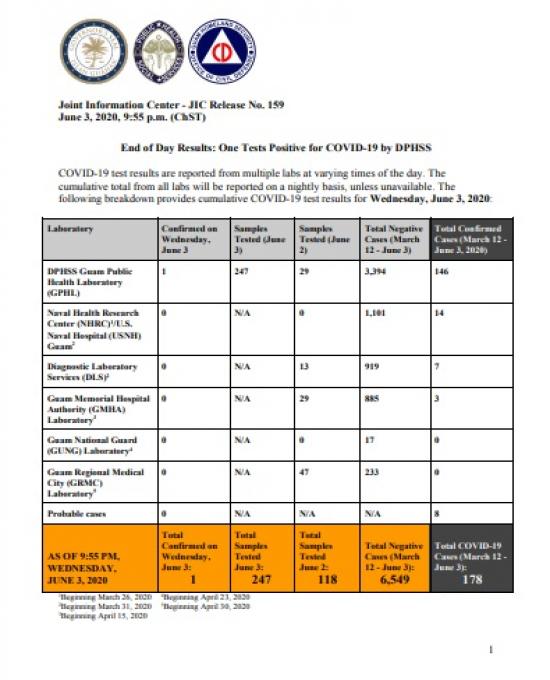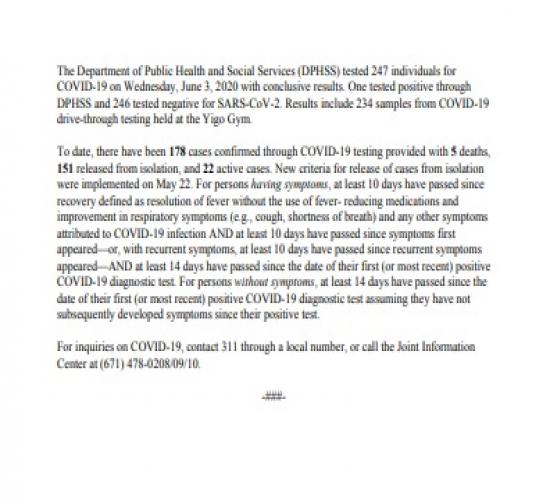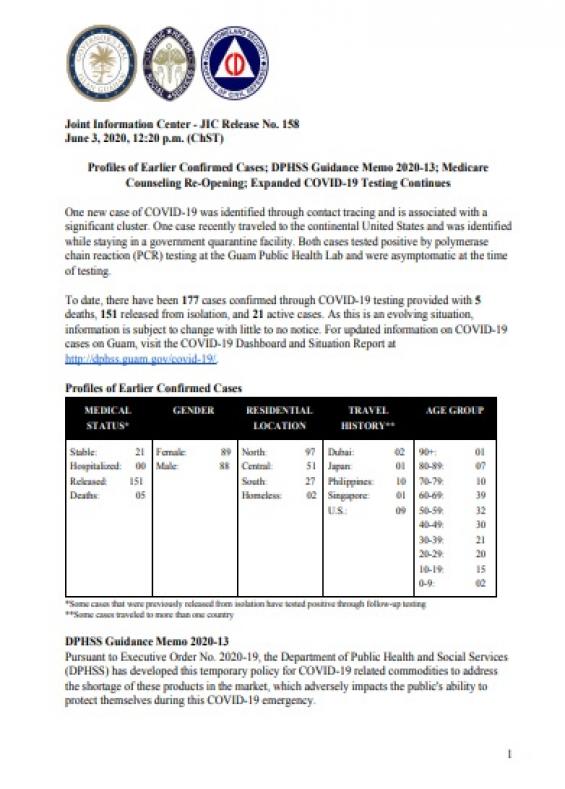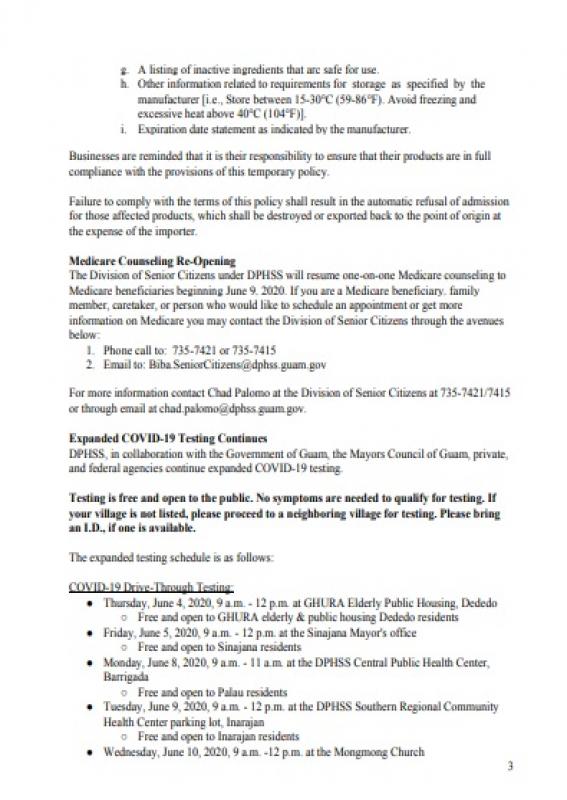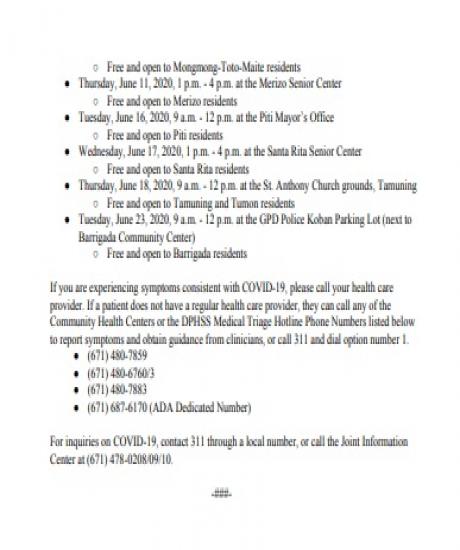 ---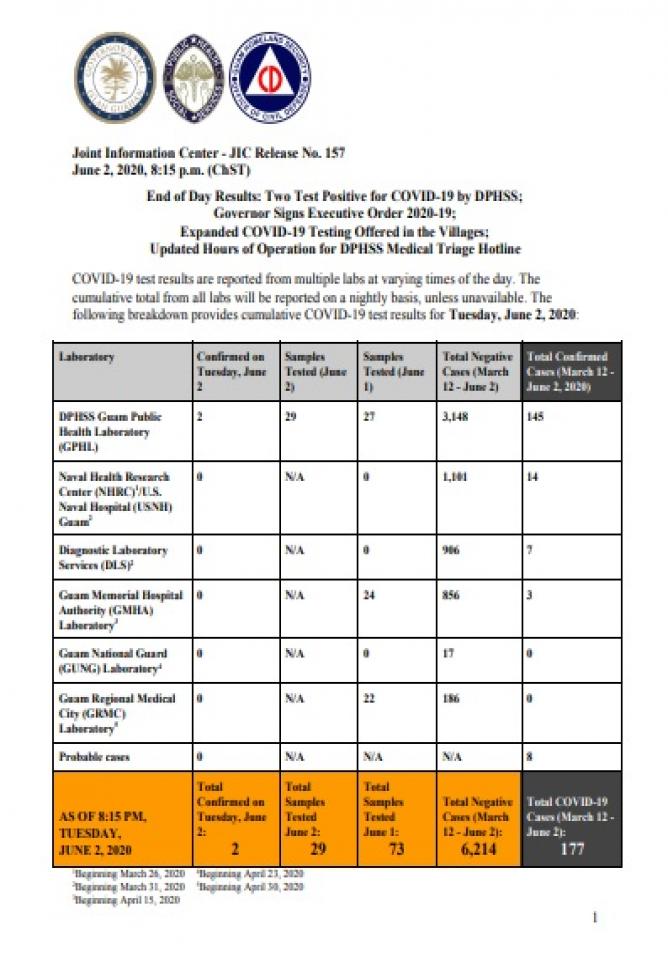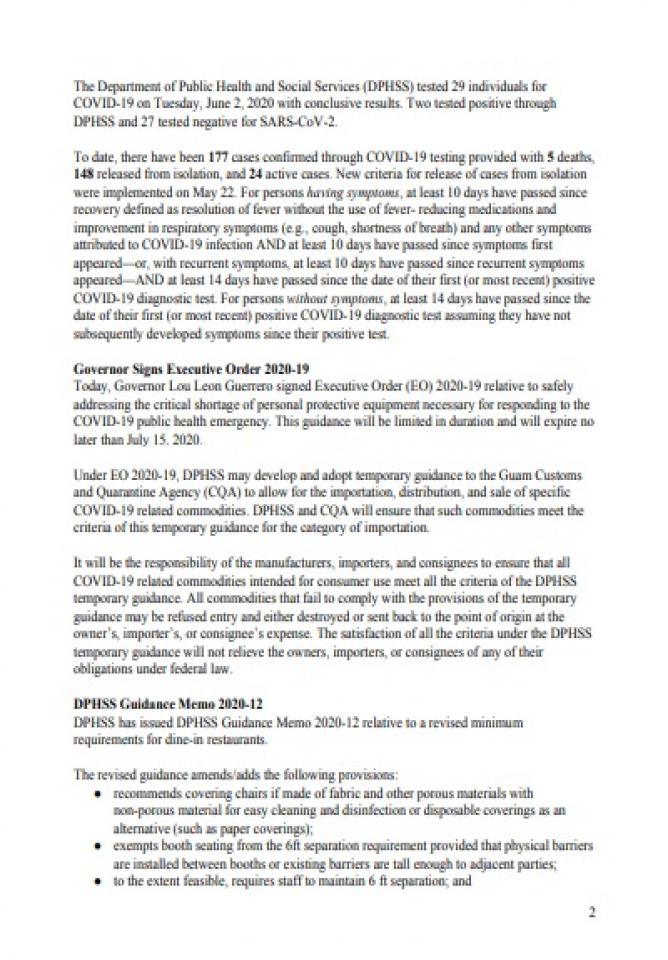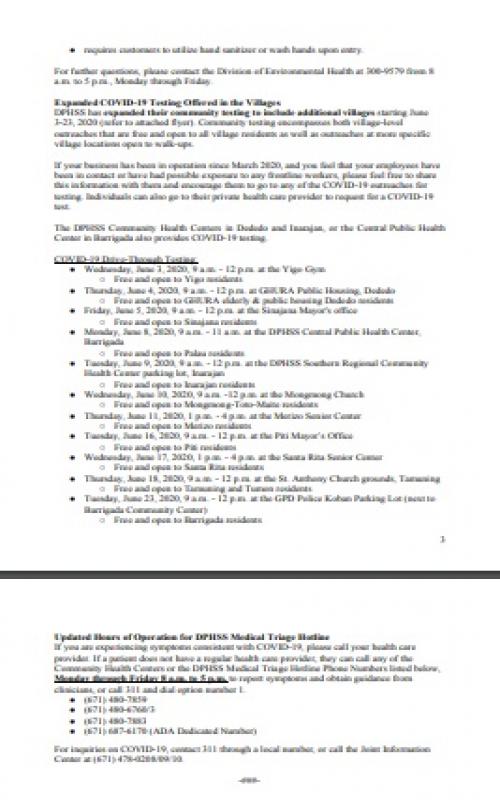 ---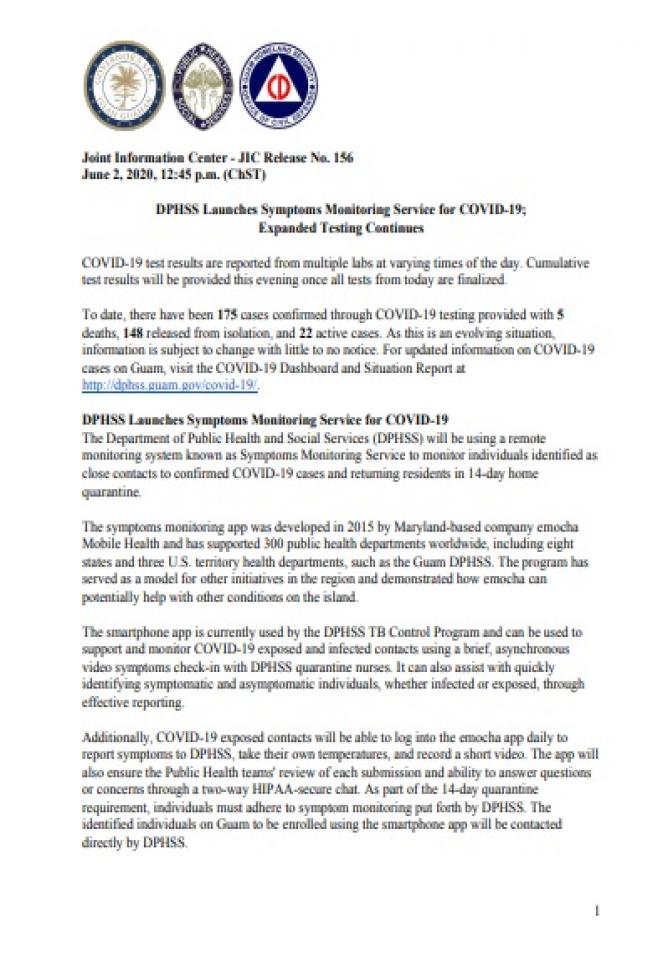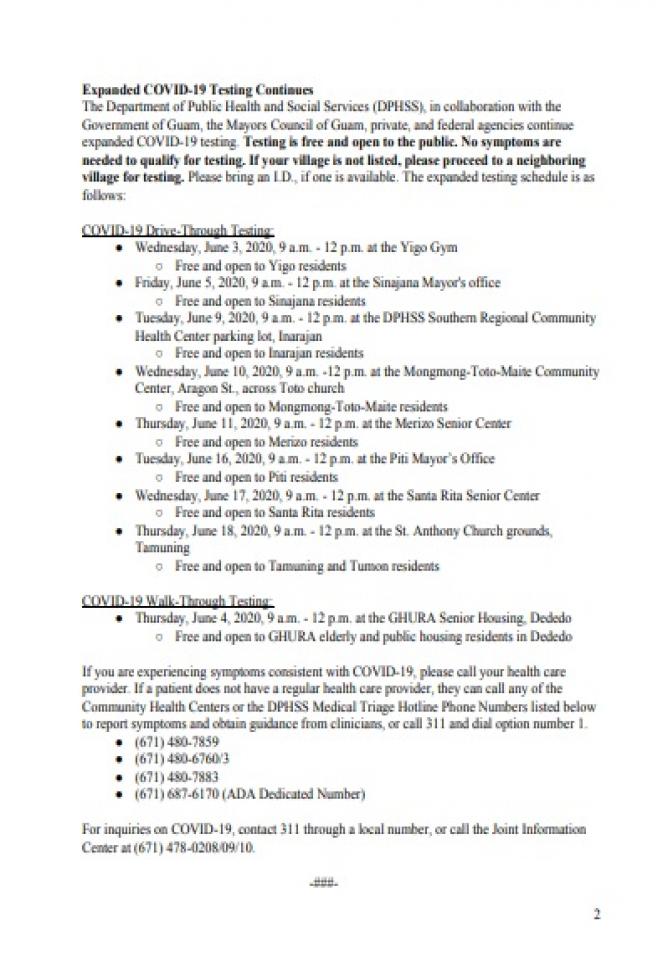 ---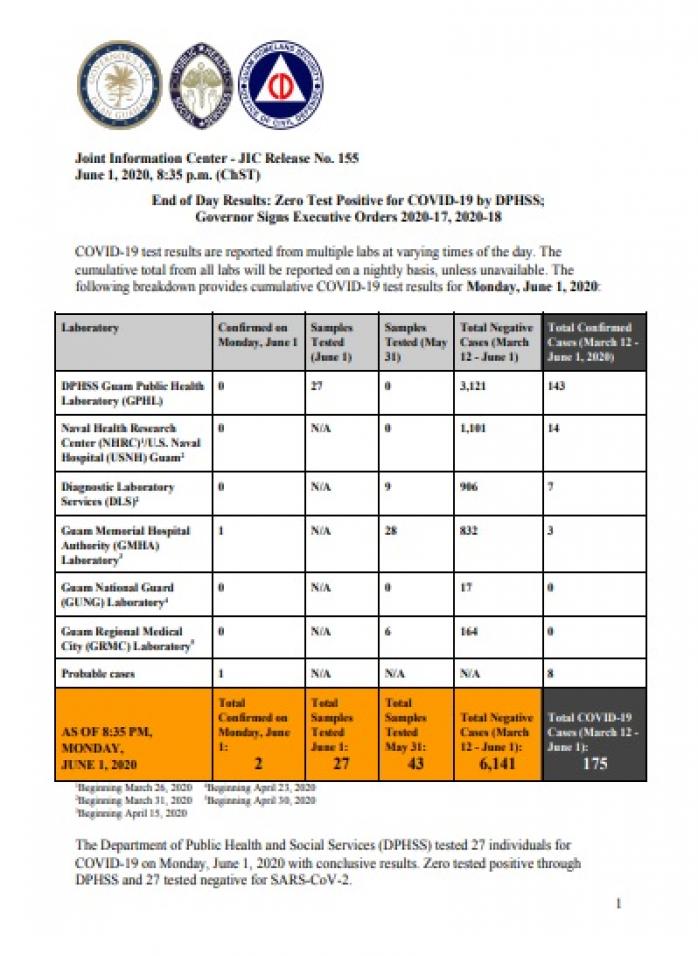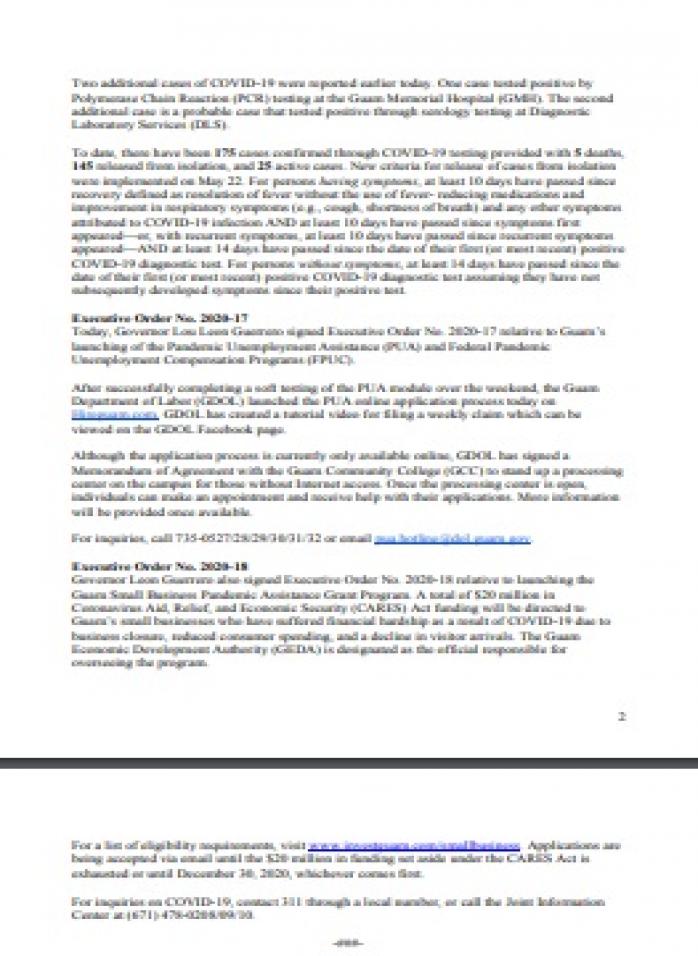 ---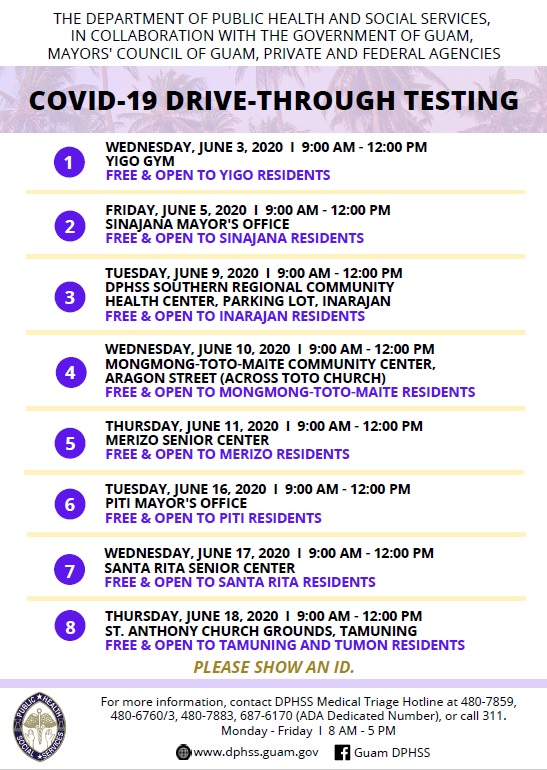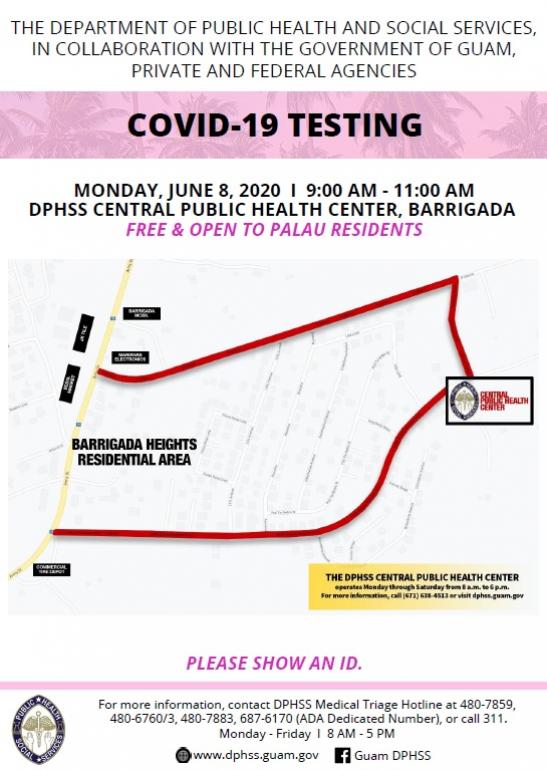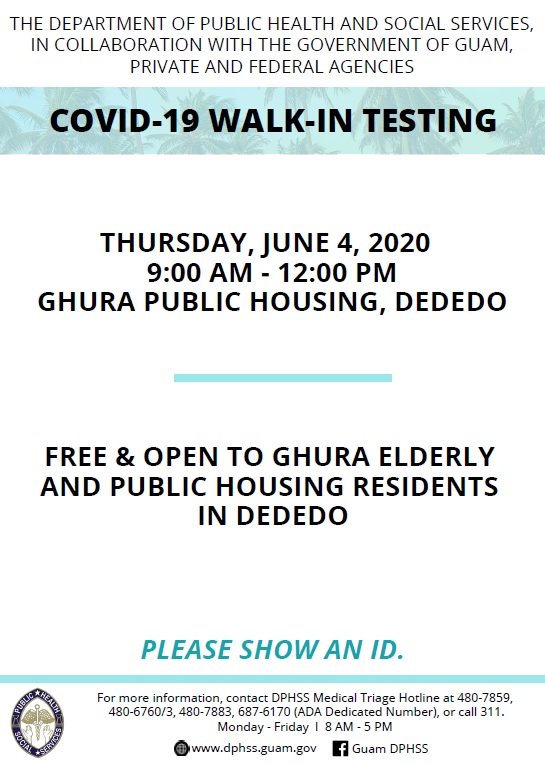 ---
Posted 6/1/2020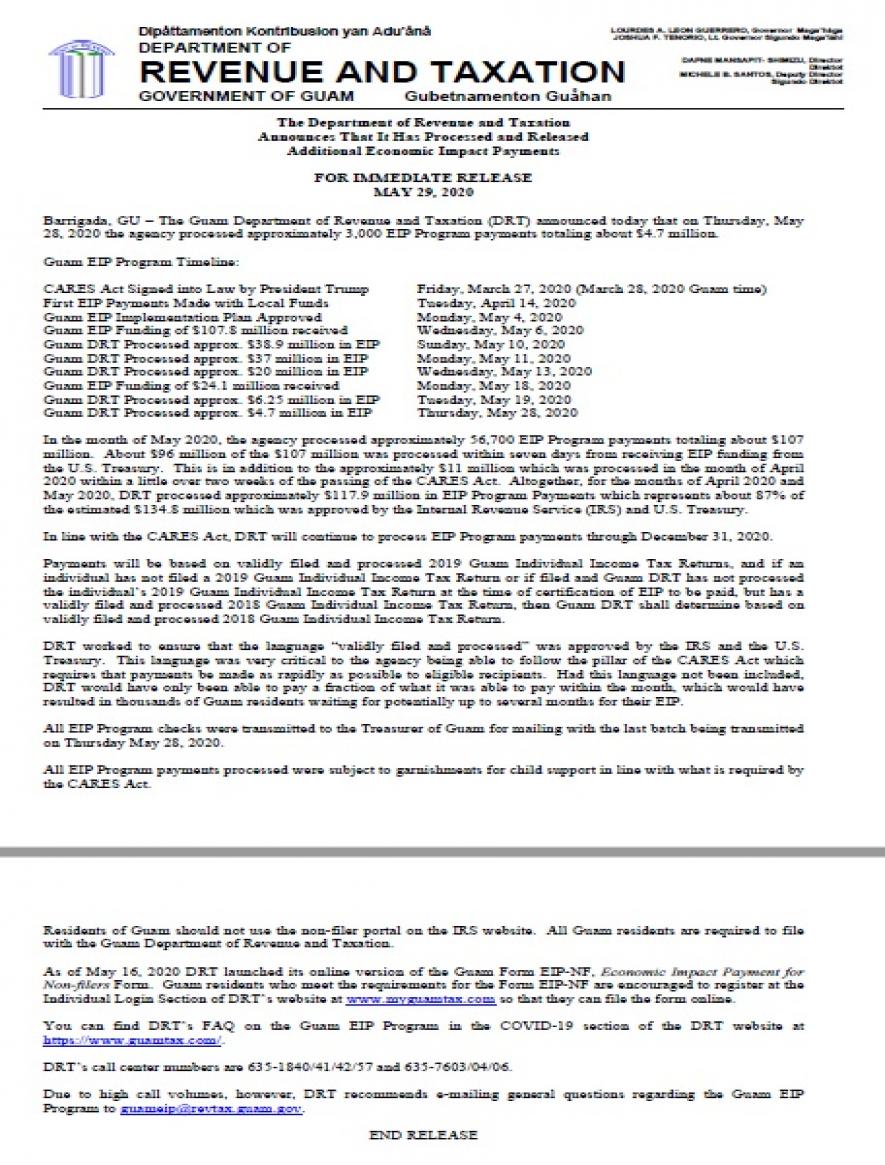 ---
Posted 6/1/2020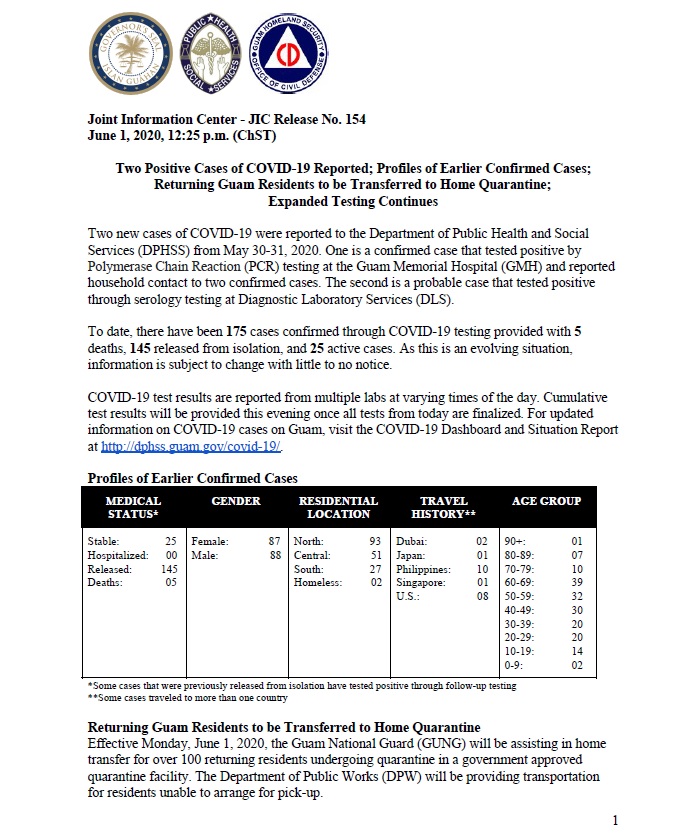 ---
Posted 6/1/2020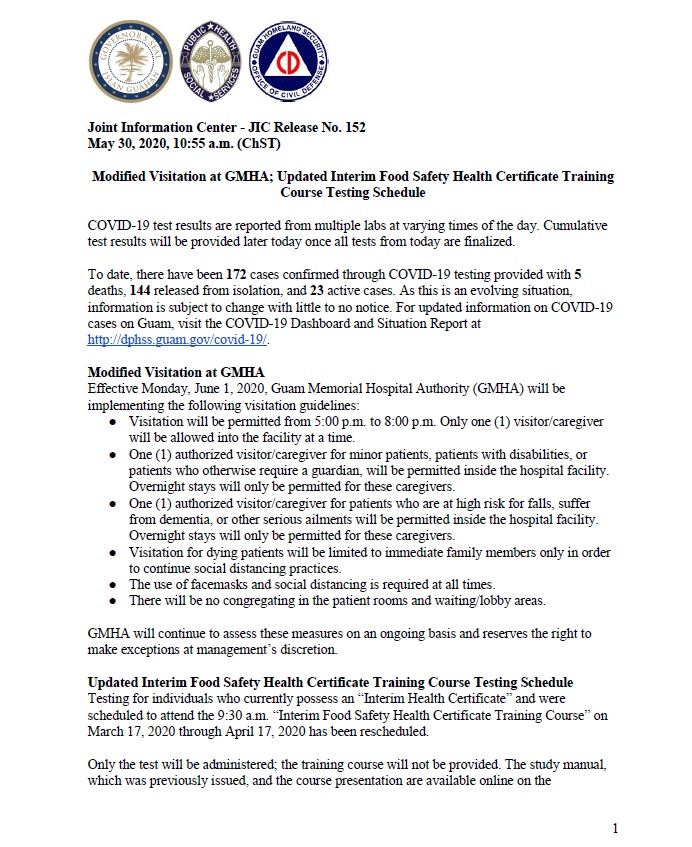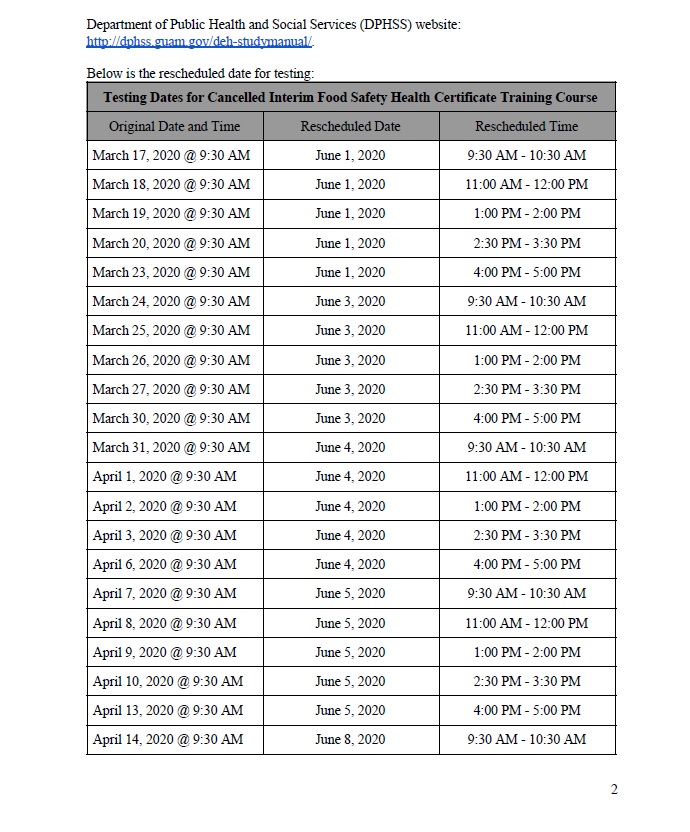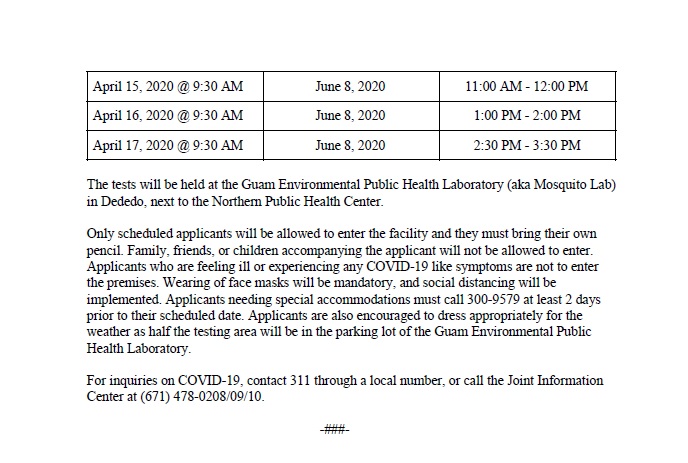 ---
Posted 6/1/2020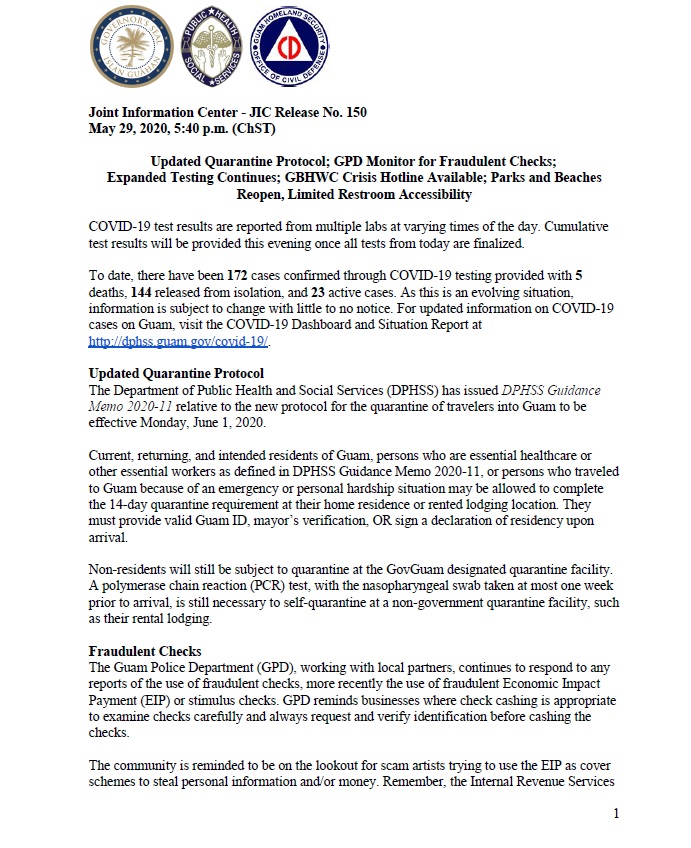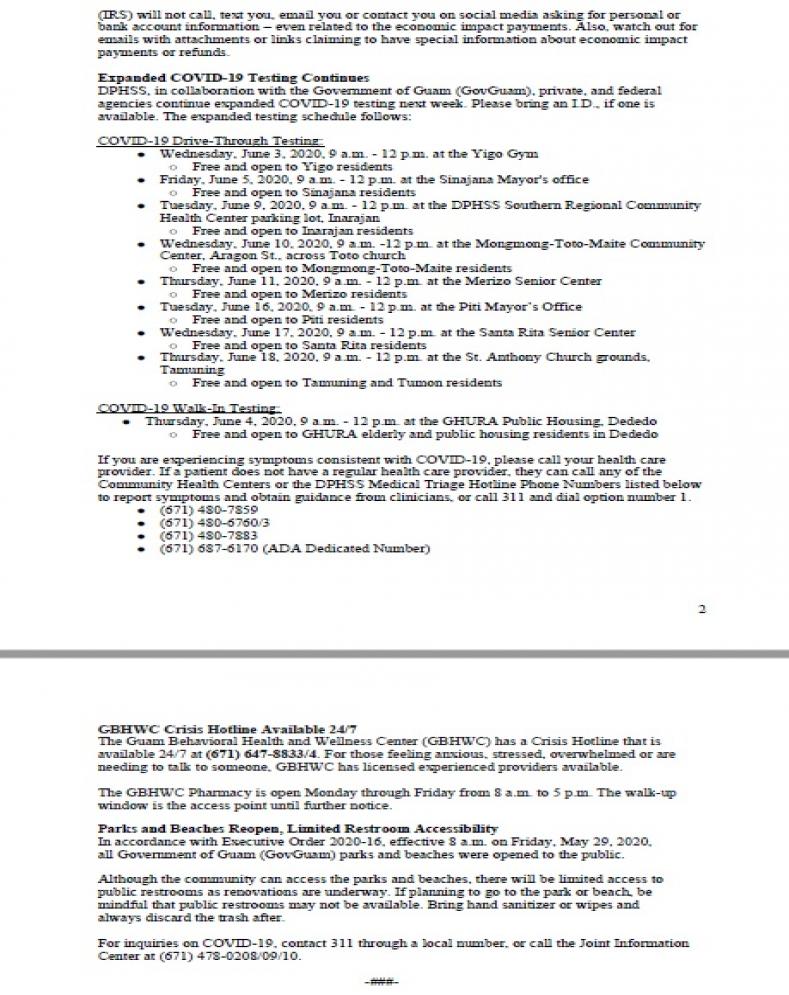 ---
Posted 6/1/2020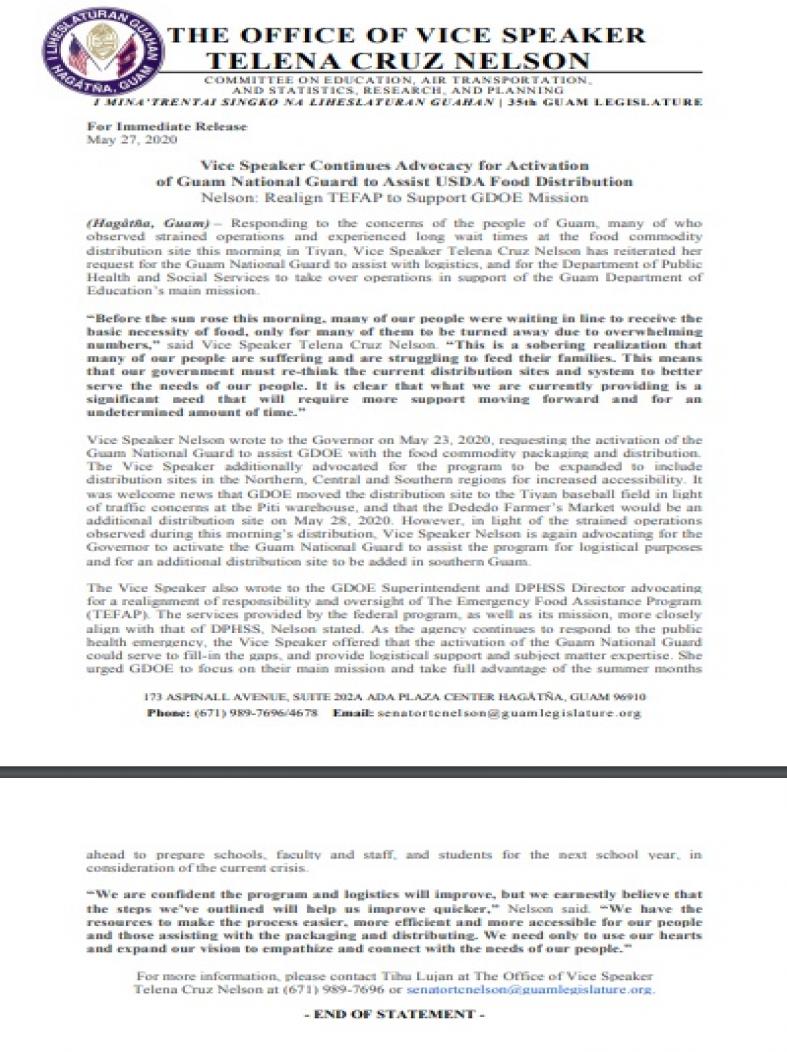 ---
Posted 6/1/2020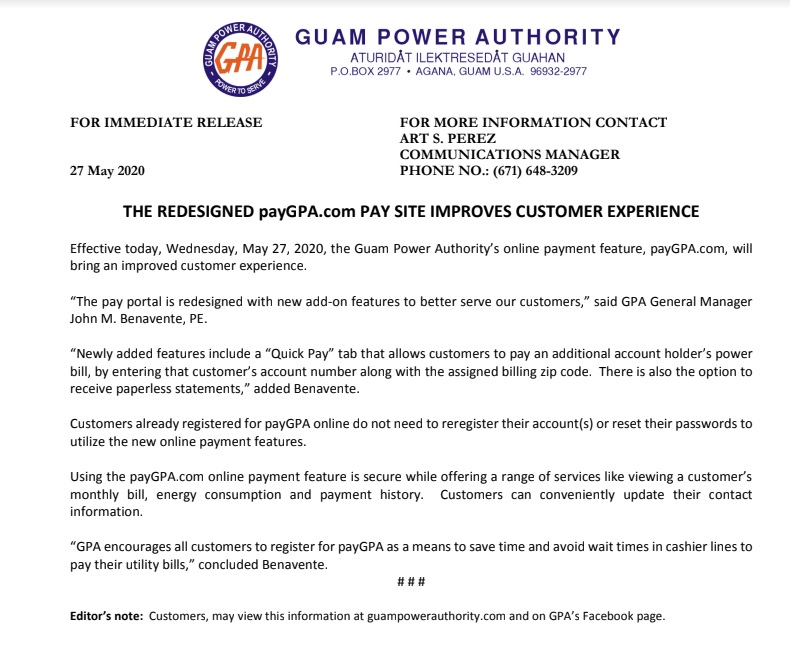 ---
Posted 6/1/2020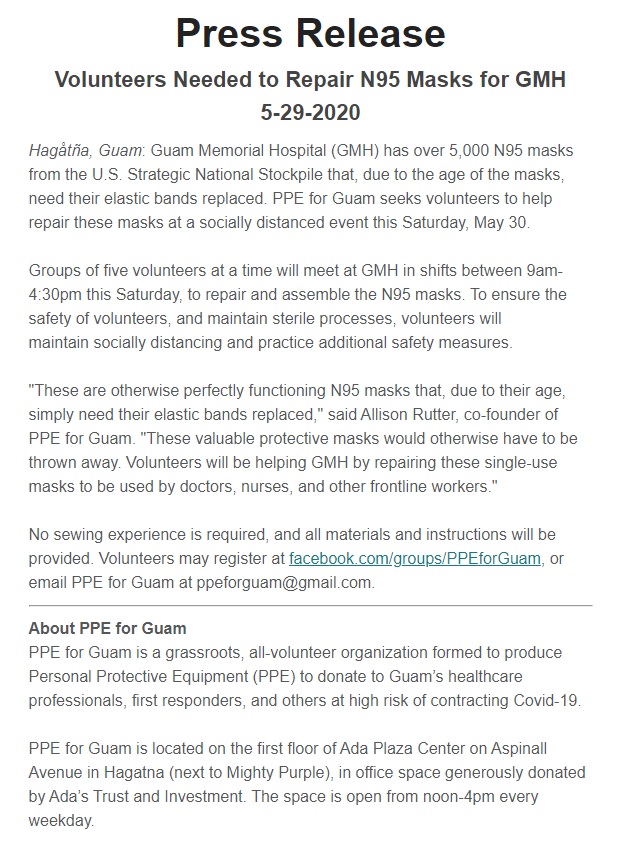 ---
Posted: 5/22/2020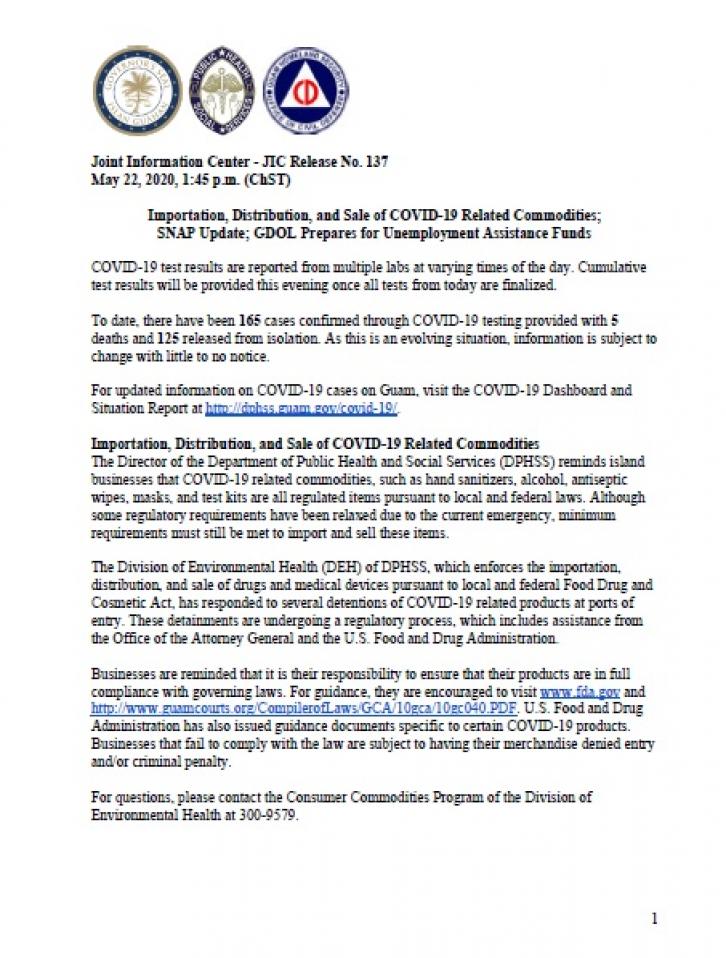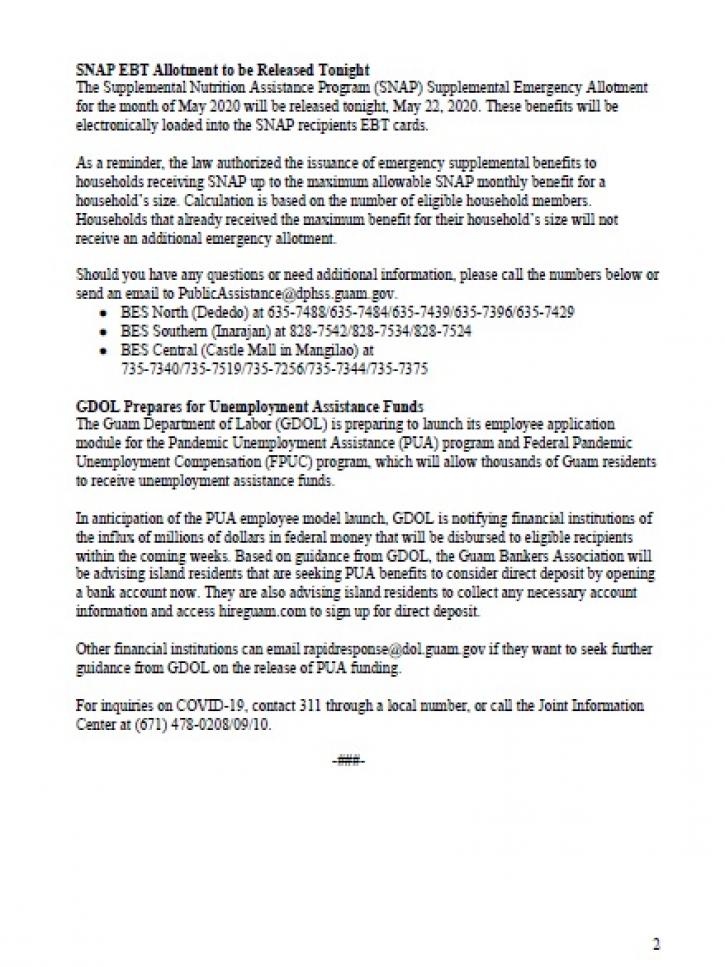 ---
Posted: 05/18/2020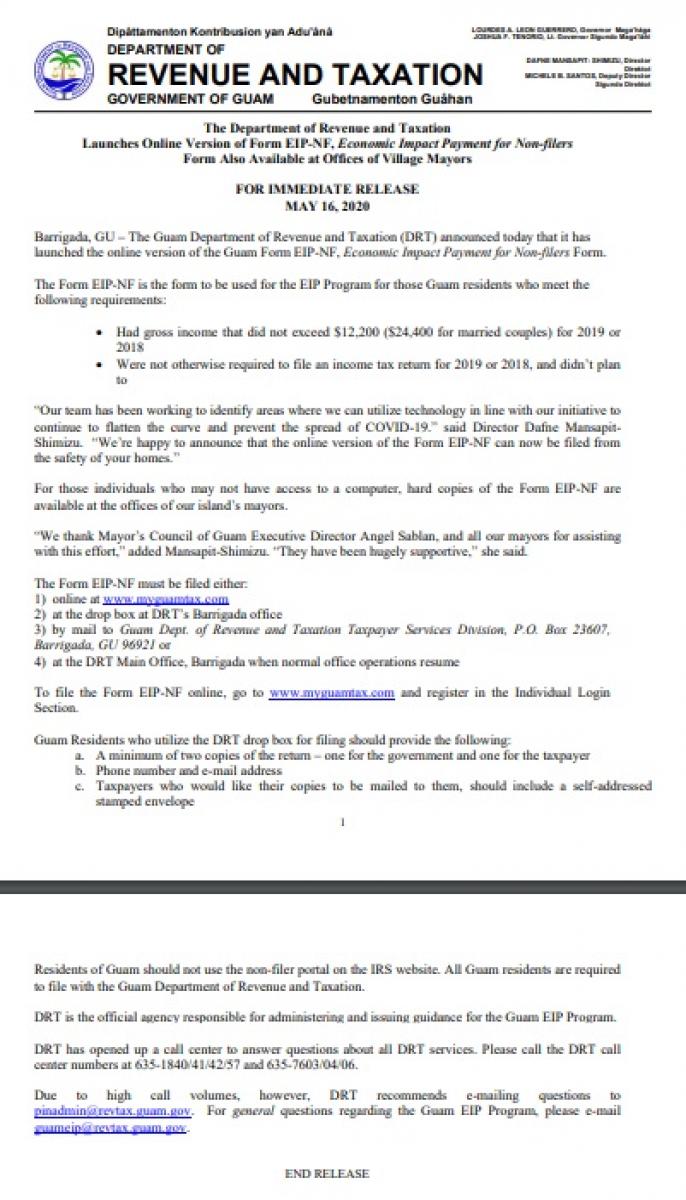 ---
Posted: 05/18/2020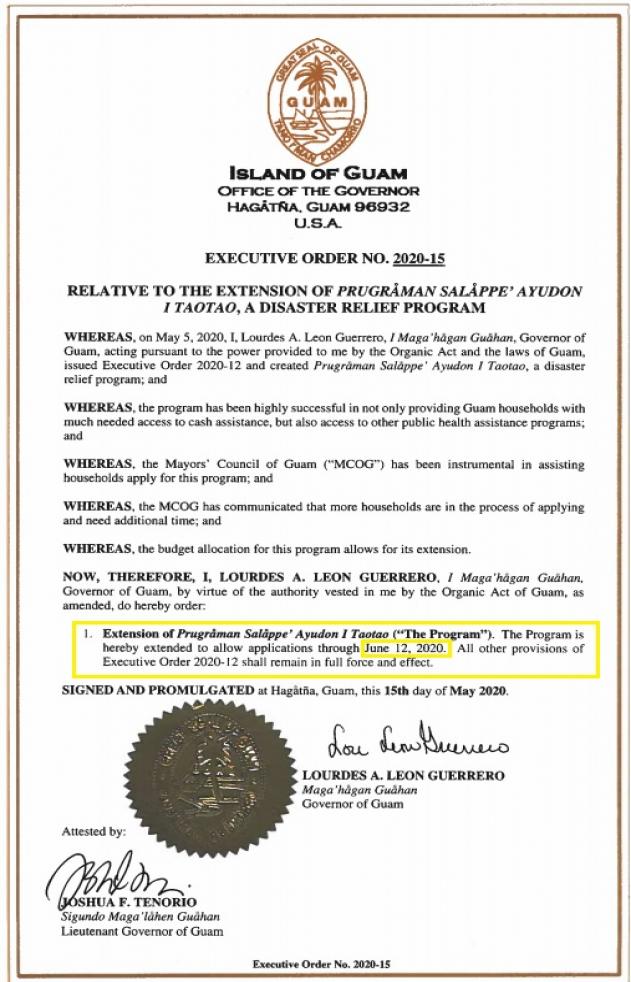 ---
Posted 05/14/2020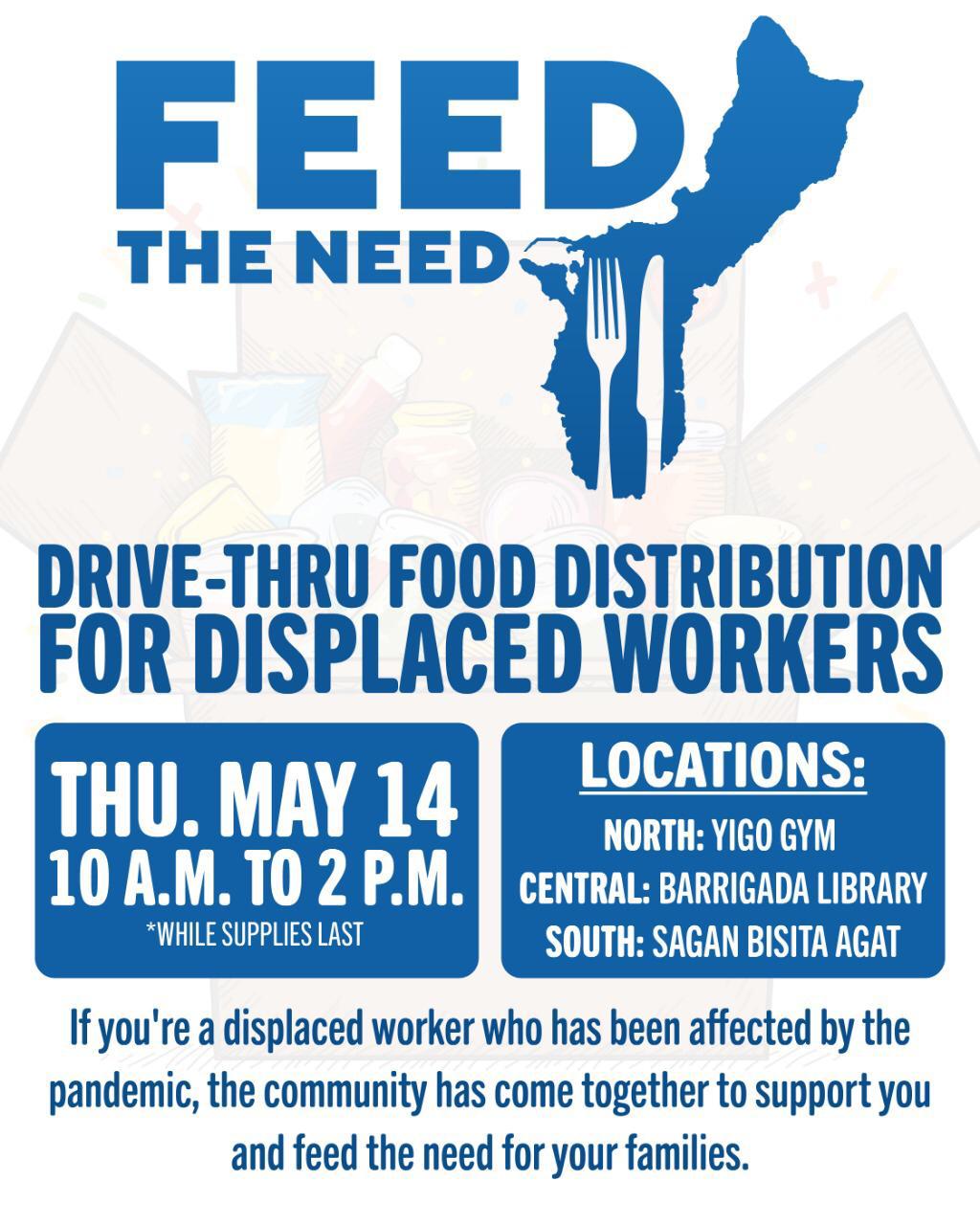 ---
Posted 05/13/2020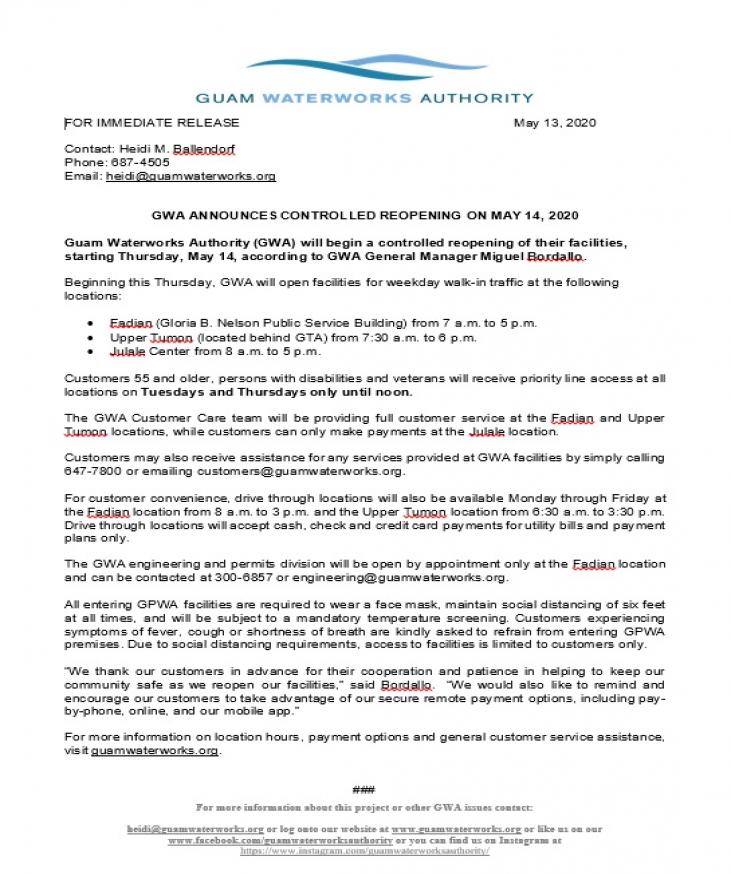 ---
Posted 05/13/2020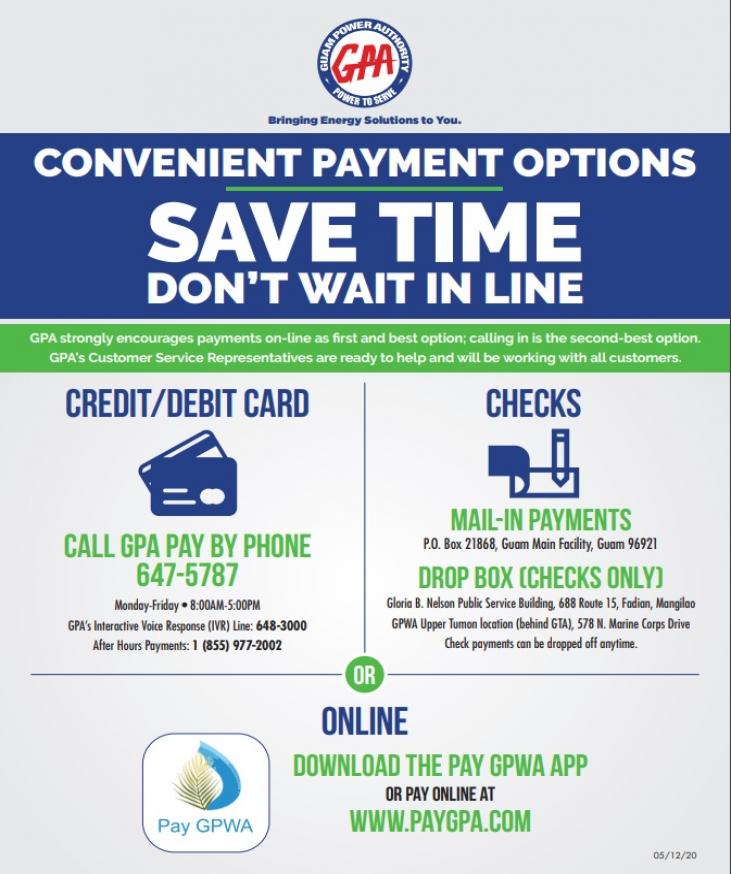 ---
Posted 05/13/2020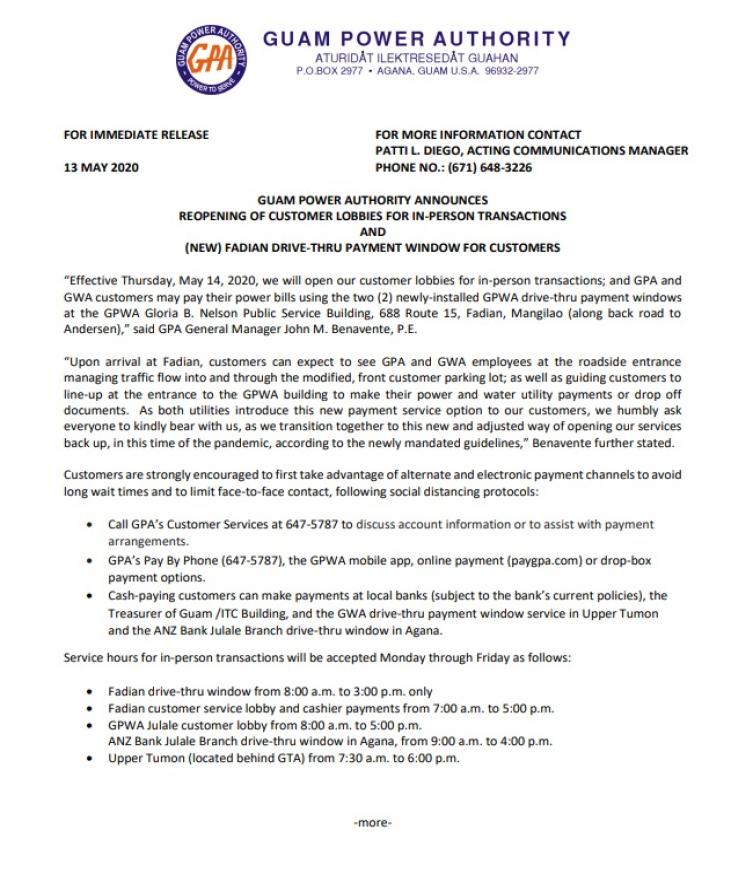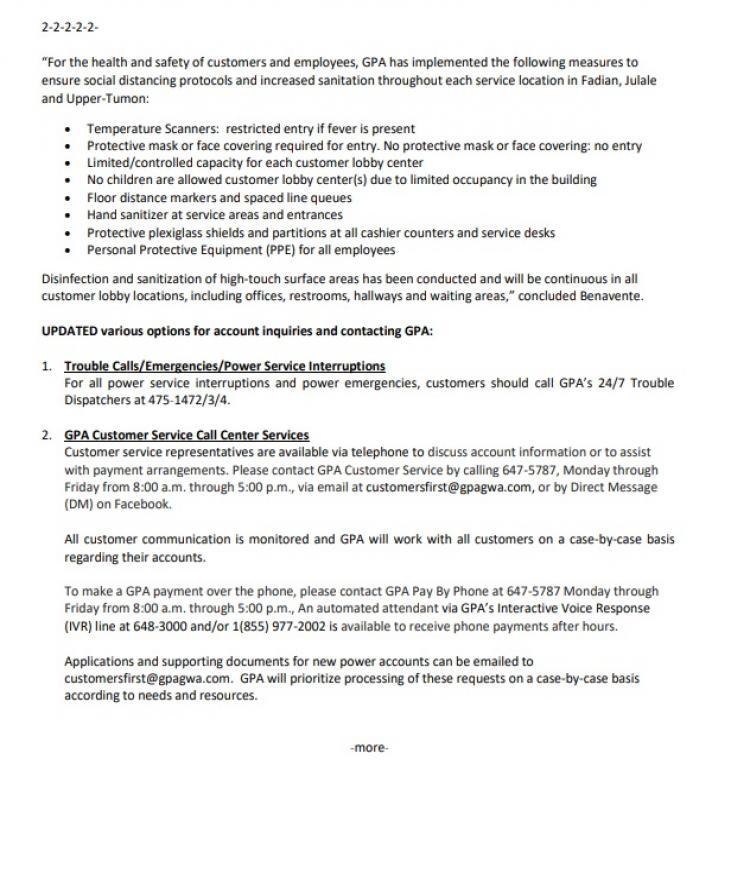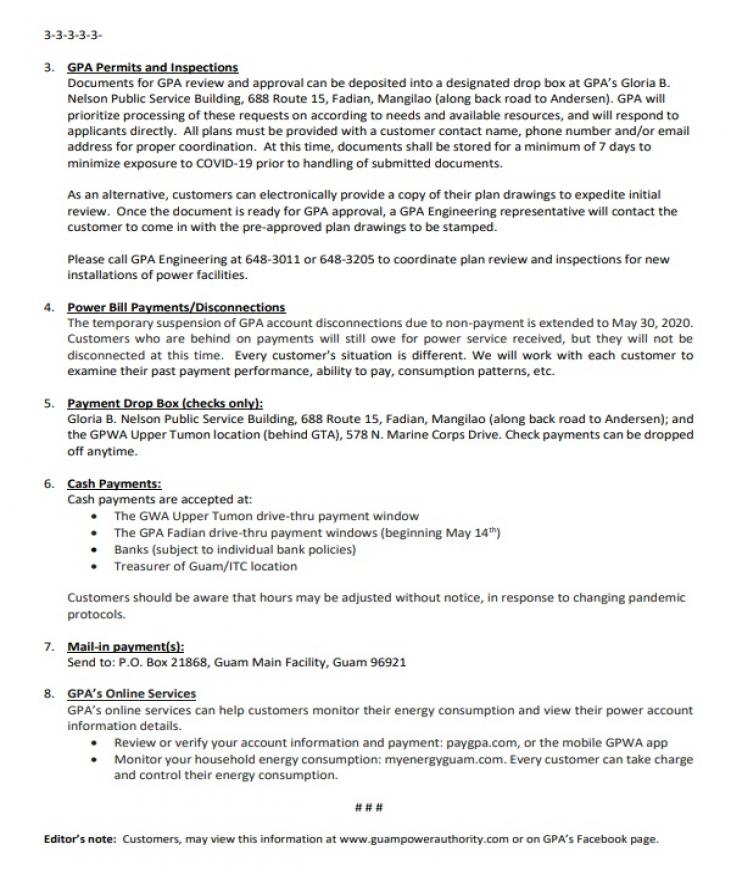 ---
Posted 05/11/2020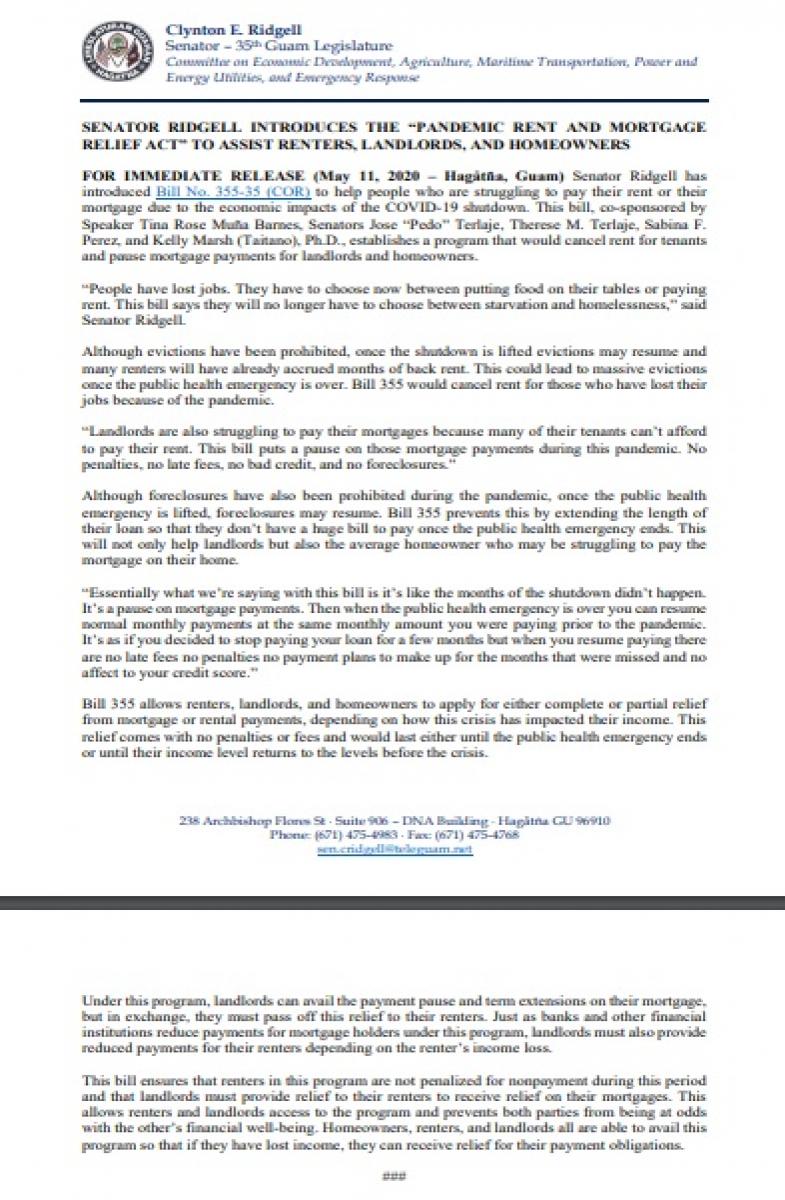 ---
Posted: 05/11/2020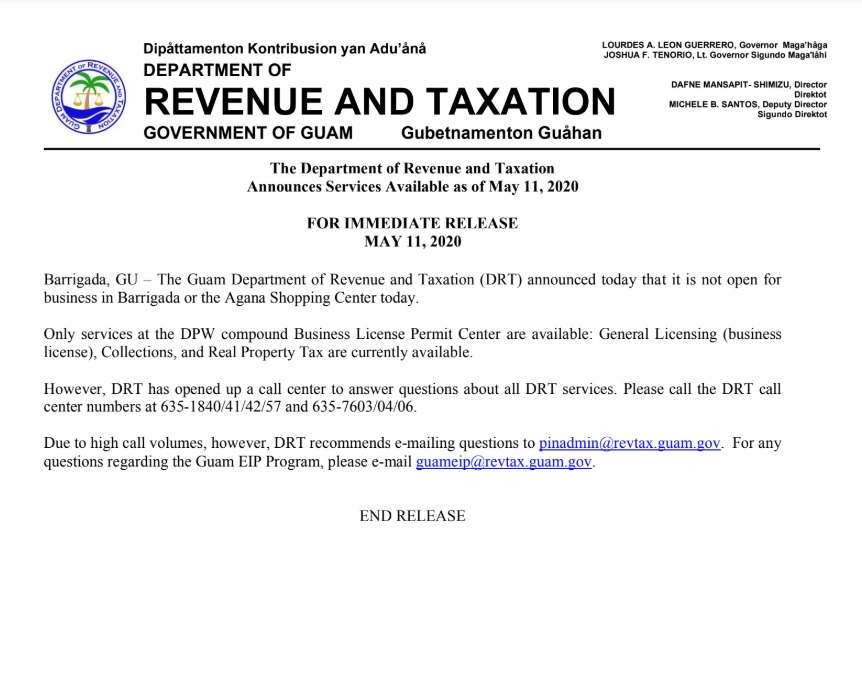 ---
Posted: 05/08/2020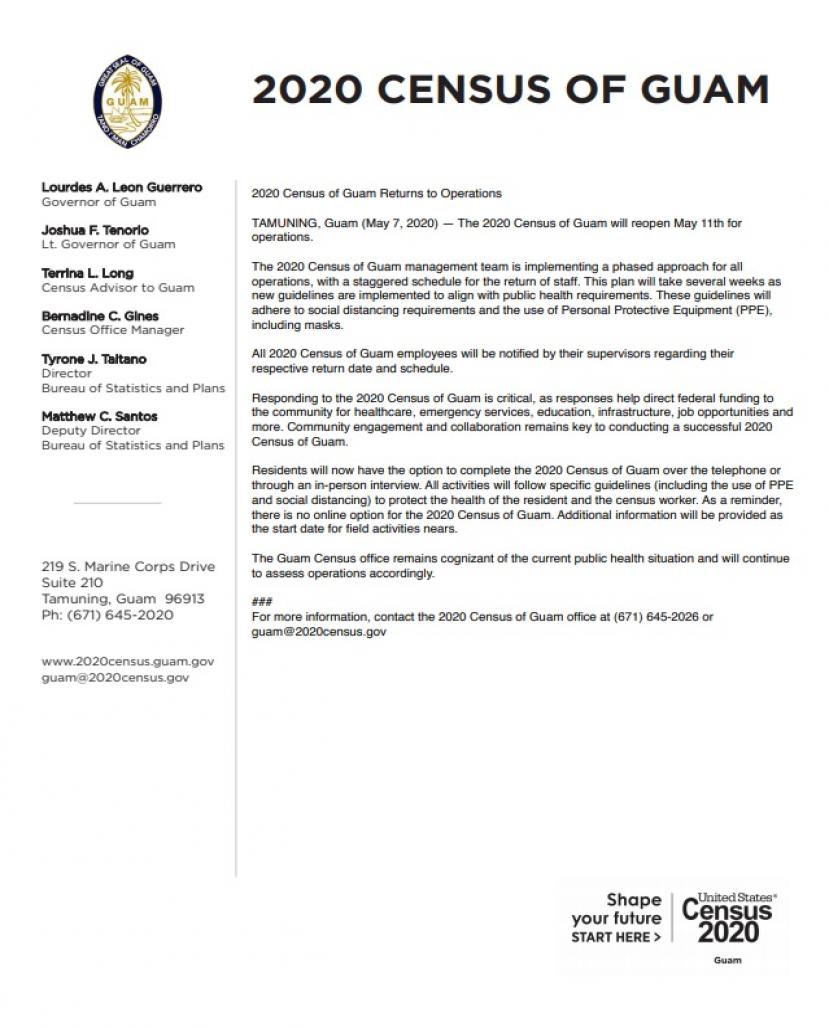 ---
Posted 5/08/2020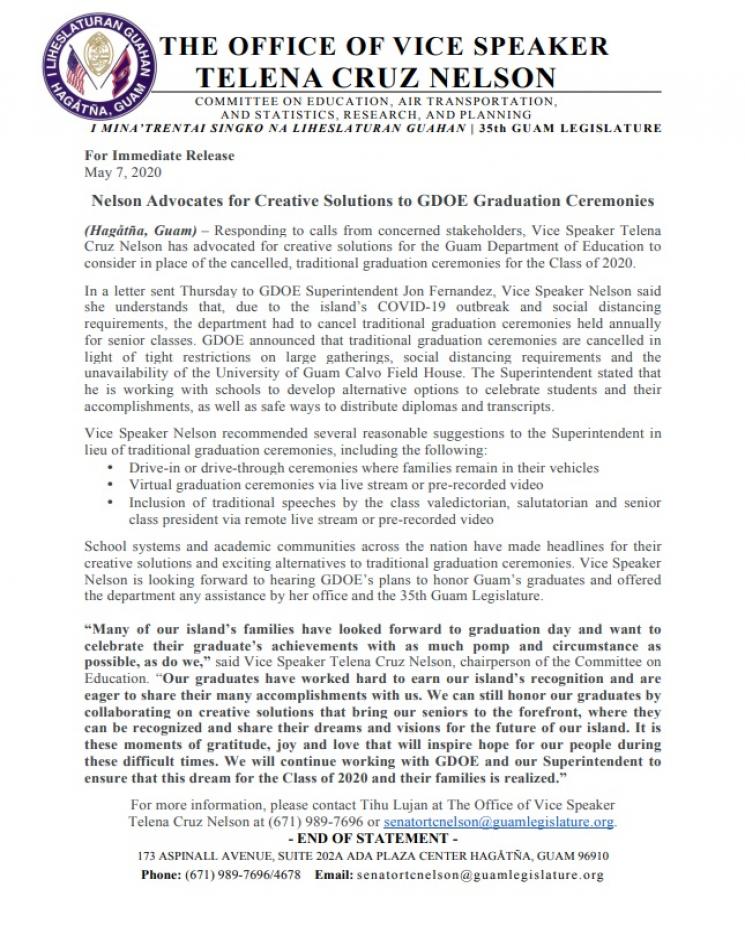 ---
Posted: 5/08/2020  DRT EIP Questions and Answers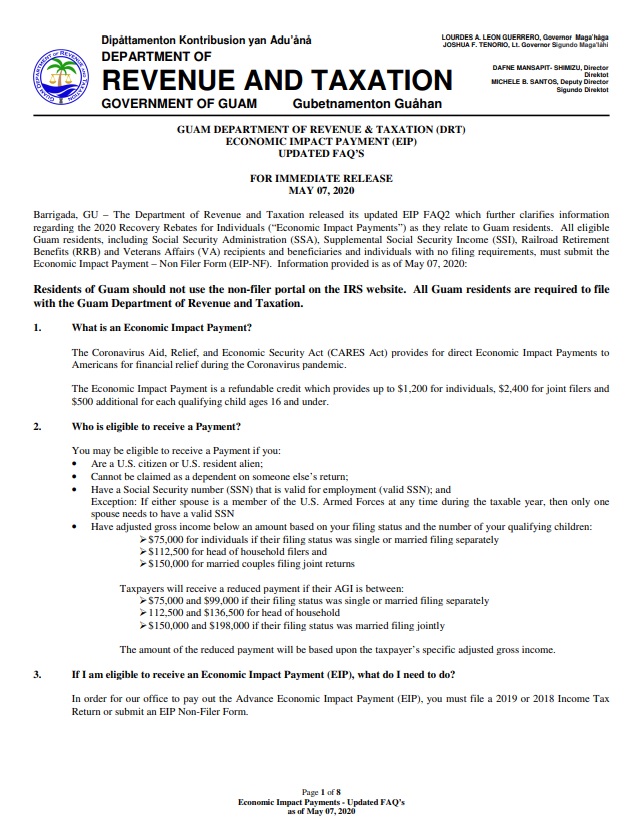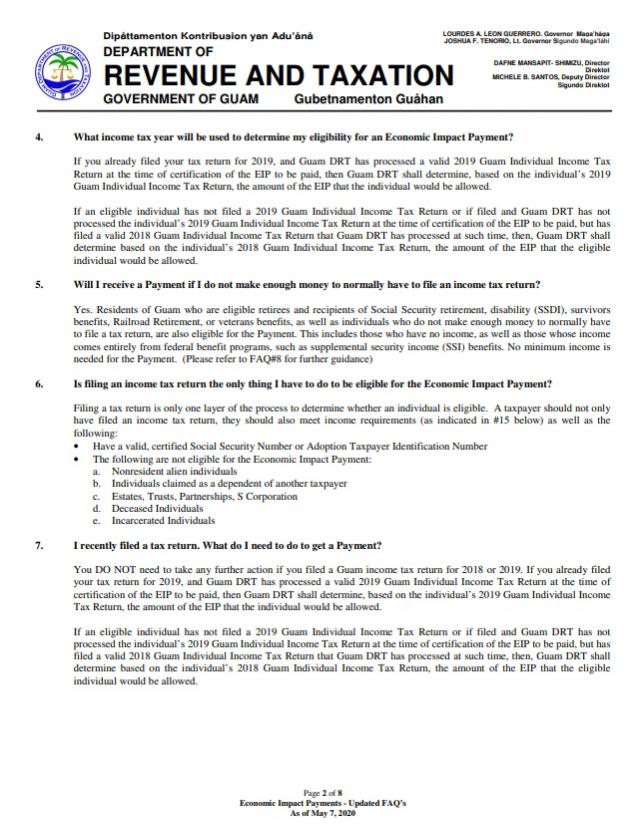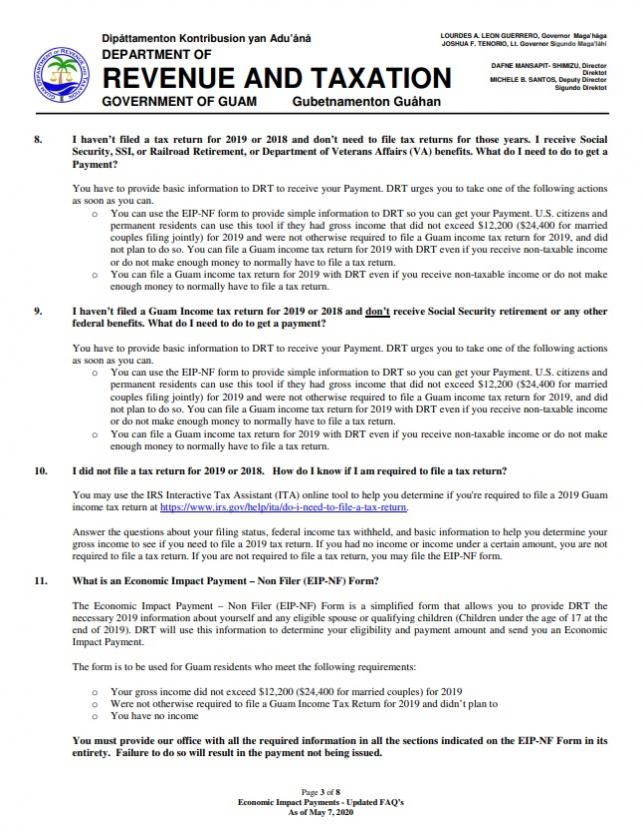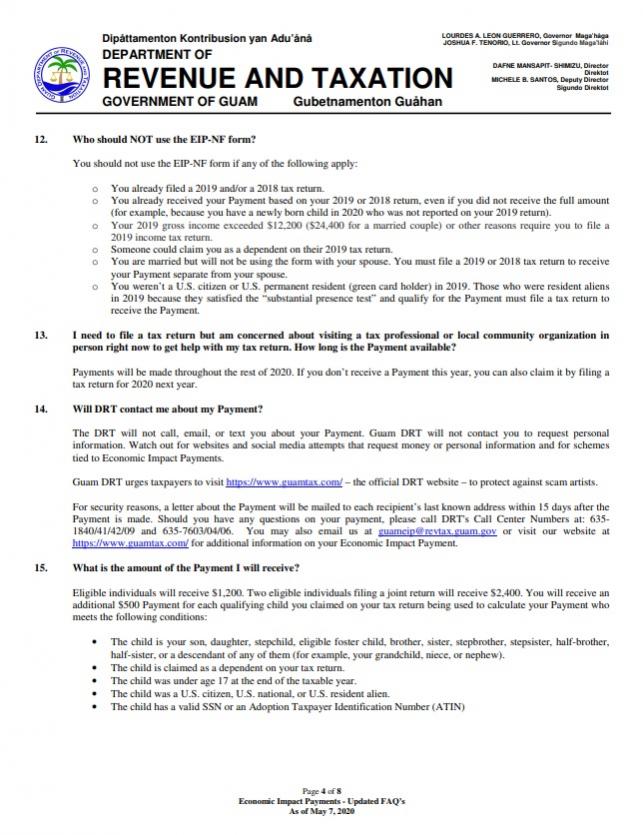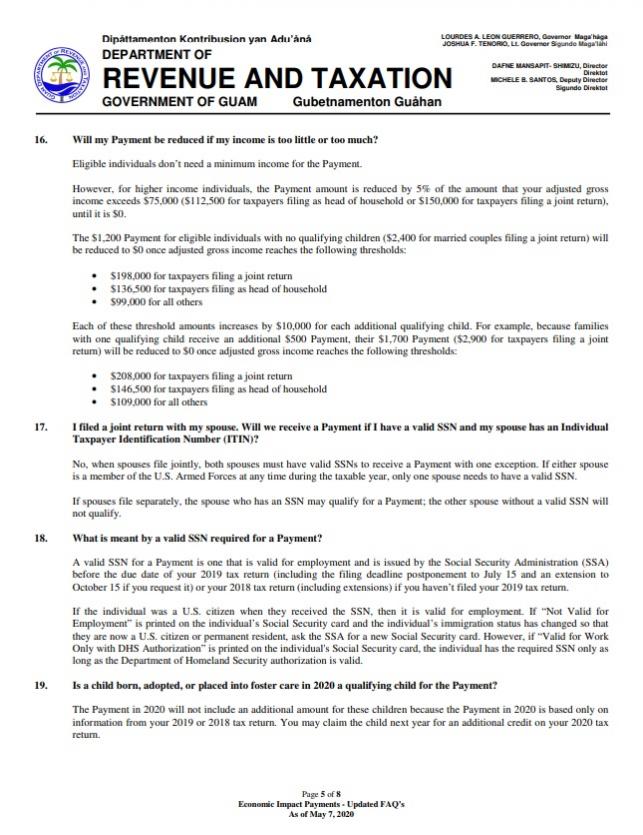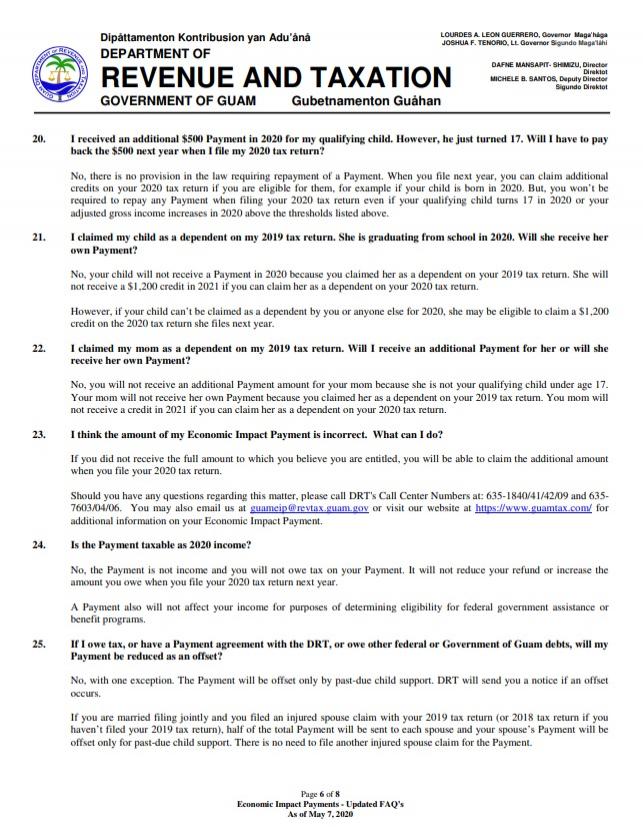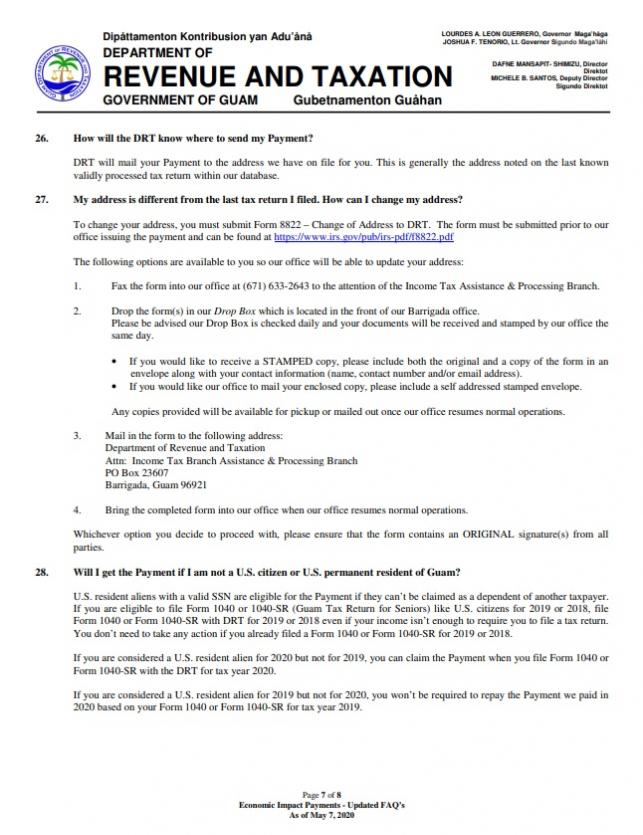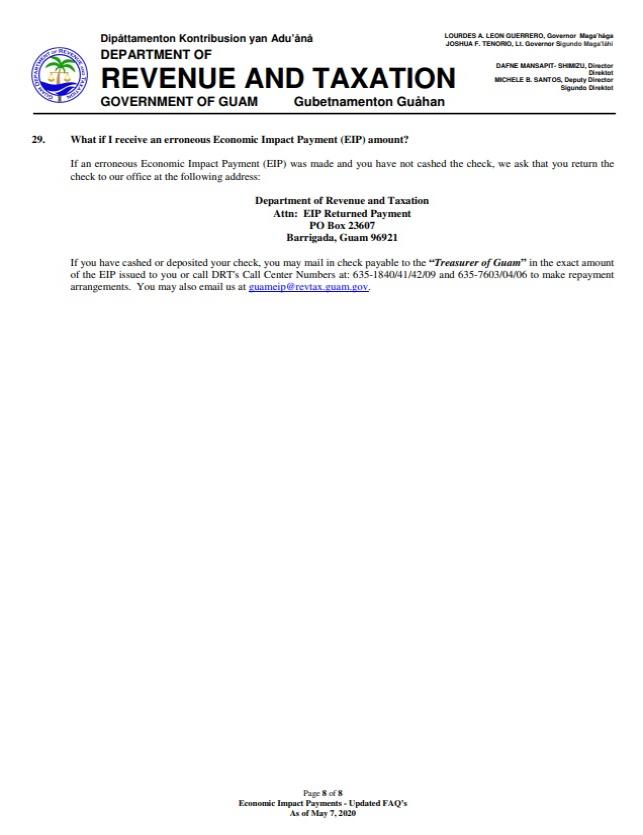 ---
Posted: 05/11/2020                ' NEW CHECKLIST FOR THE DISASTER RELIEF CASH ASSISTANCE PROGRAM APPLICATION FORM"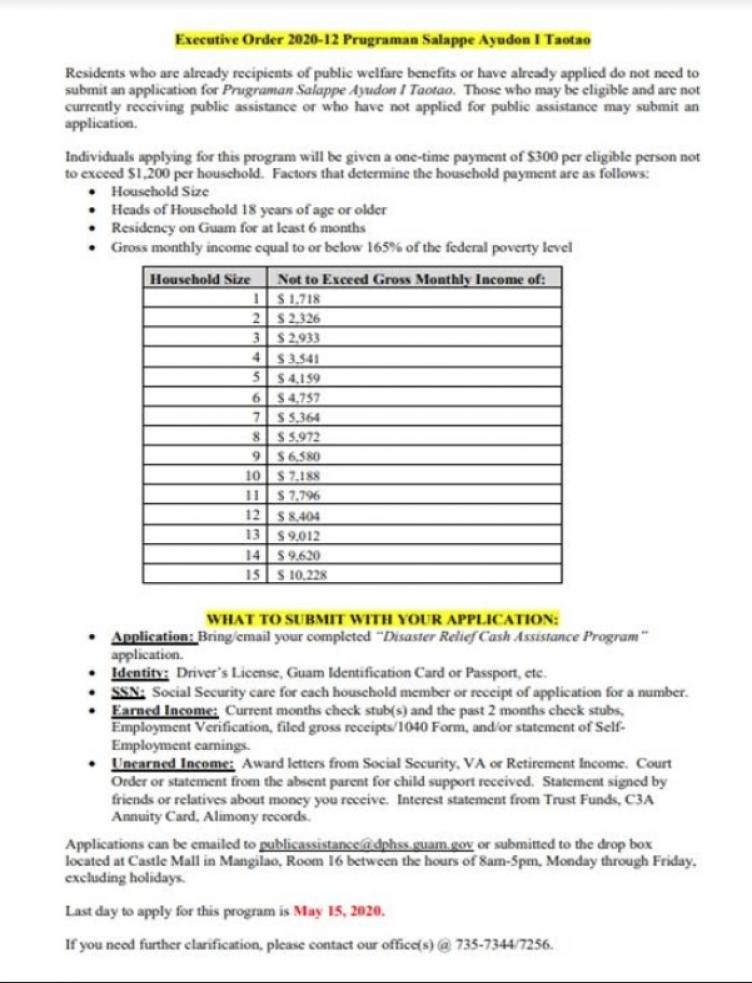 Posted: 5/08/2020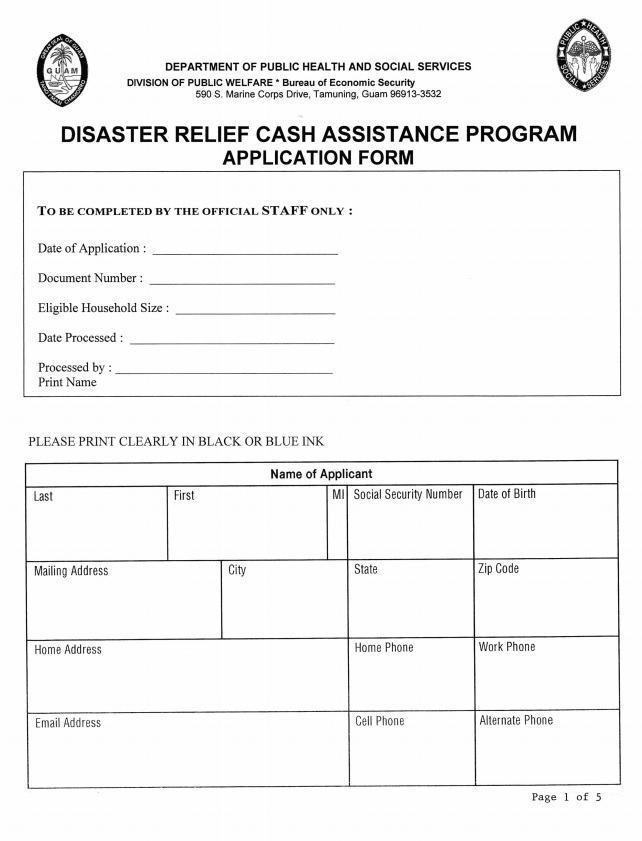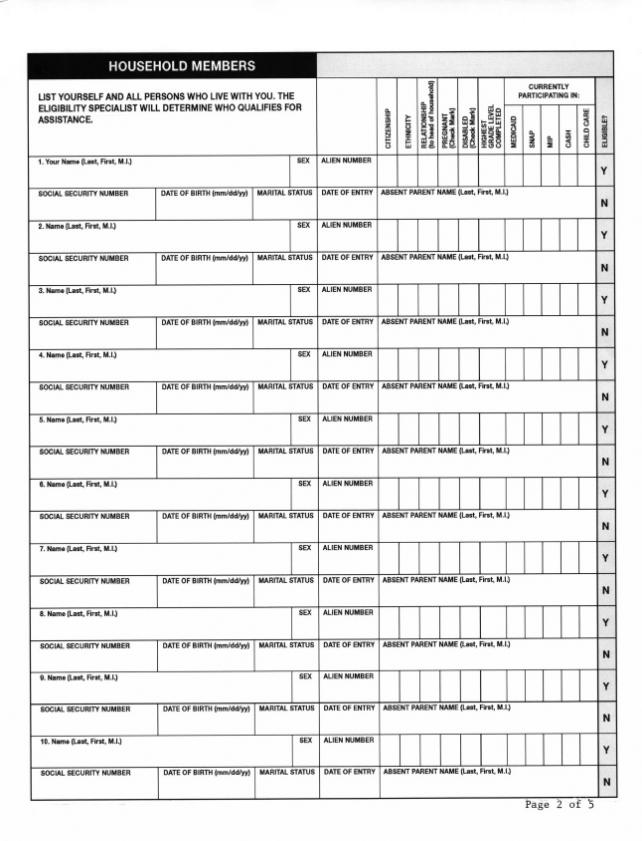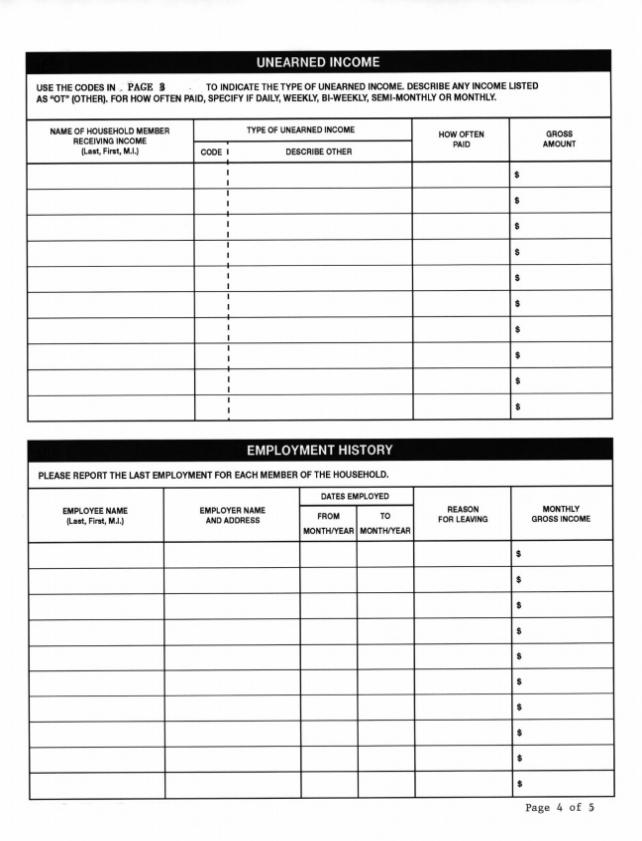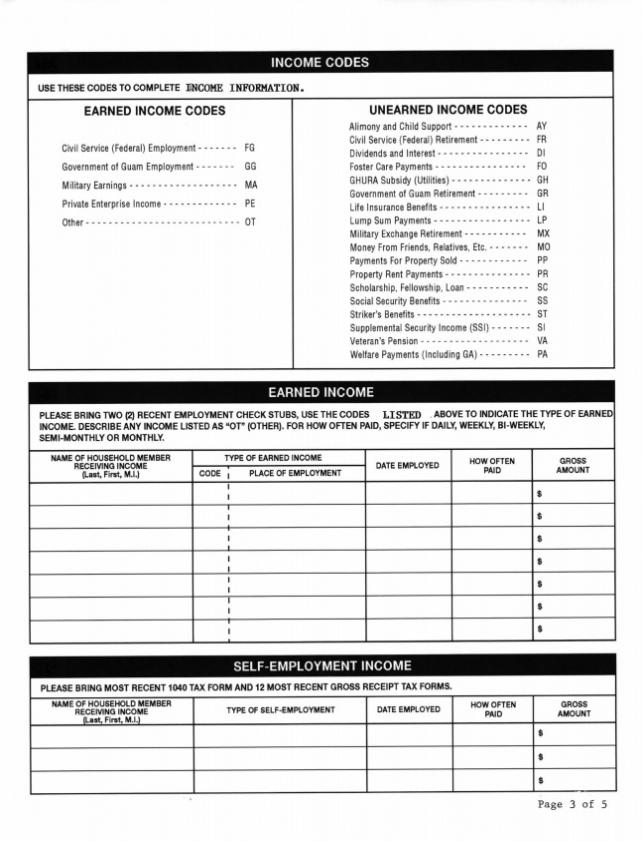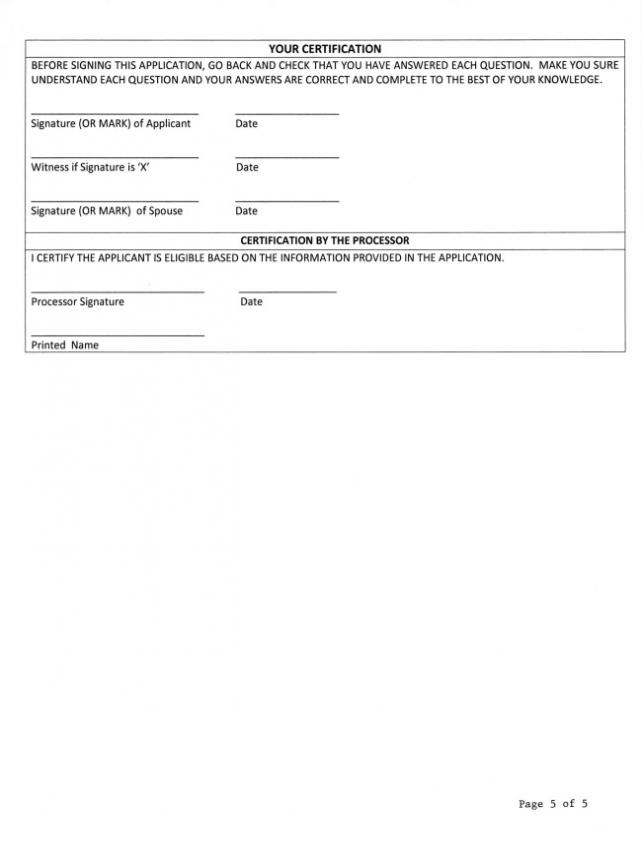 ---
Update Posted: 5/05/2020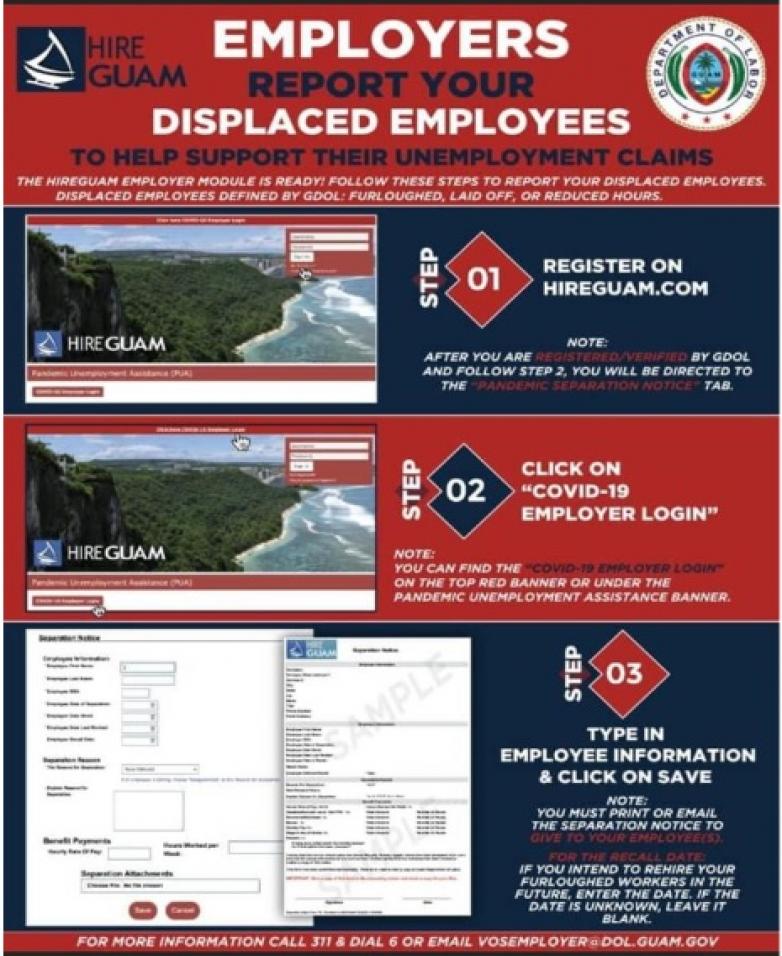 ---
Update Posted on 5/05/2020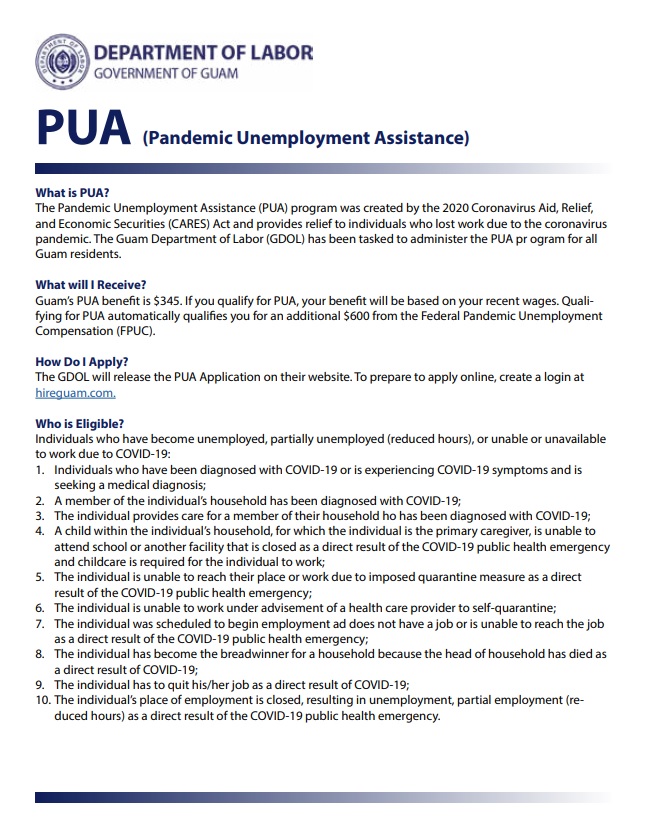 ---
Update Posted 5/05/2020

---
As of April 21, 2020:
The form can be downloaded online at the Department of Revenue and Taxation website at
https://www.guamtax.com/forms/index.html
The Guam Deparment of Revenue and Taxation has released its Form EIP-NF (Economic Impact Payment for Non-filers) which is to be used for the IEP program for those Guam residents who meet the following requirements:​
Had gross income that did not exceed $12,000 ($24,400 for married couples) for Year 2019 and 2018
Were not otherwise required to file a federal income tax return for 2019 and 2018, and did not plan to
The EIP-NF Form must be filed either: 
 1) by mail to Guam Dept. of Revenue and Taxation Taxpayer Services Division, P. O. Box 23607, Barrigada, GU 96921 or 2) at the drop box at DRT'S Barrigada Office.
Guam Residents who utilize the DRT drop box for filing should provide the following:
        a) A minimum of two copies of the return - one for the government and one for the taxpayer
        b) Phone number and e-mail address
        c) Taxpayers who would like their copies to be mailed to them, should include a self-addressed stamped envelope
Residents of Guam should not use the non-filer portal on the IRS website.  All Guam residents are required to file with the Guam Dept. of Revenue and Taxation.
For any questions regarding the EIP Program, send e-mails to guameip@rextax.guam.gov .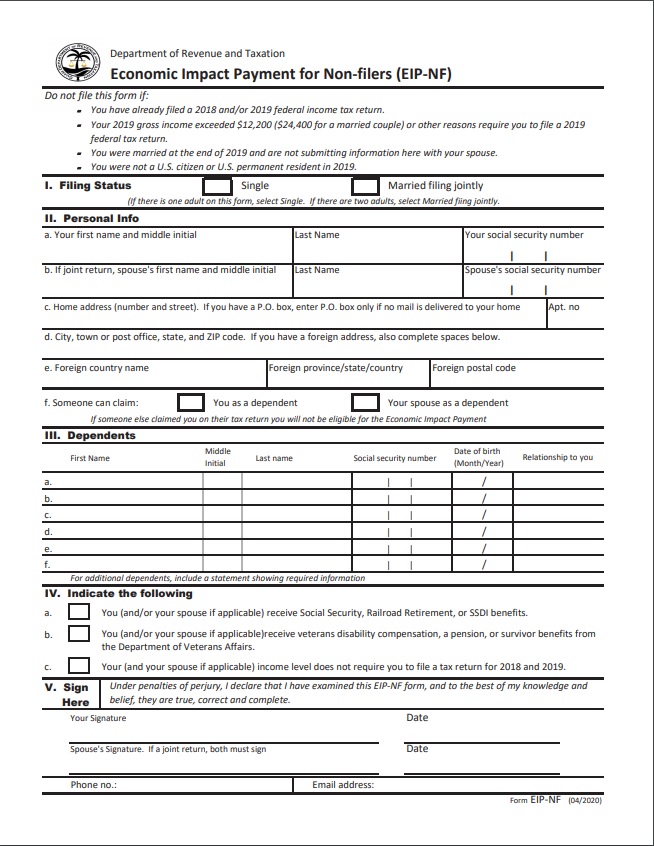 ---
As of April 8, 2020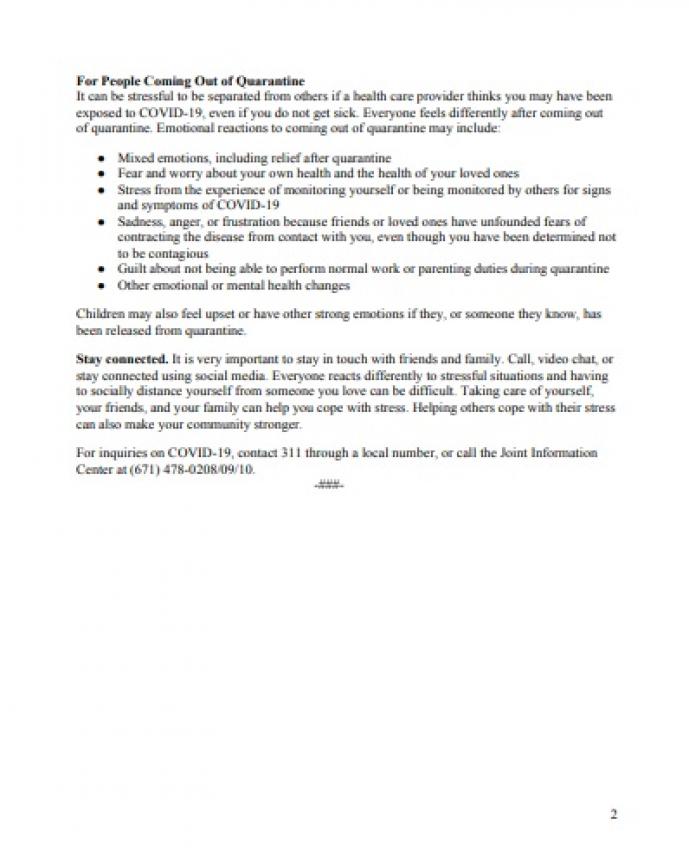 ---