The village history
predates the 1521 discovery of Guam by the Spanish...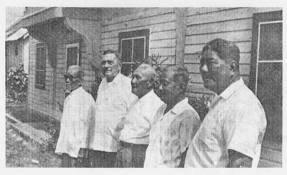 Past Commissionners - From L - R: Romaldo C. Diego, Manuel D. Flores, Enrique P. Naputi, Pedro M. Mantanona, Joaquin S.N. Diego
Not much is known about our earlier ancestors of Inalåhan, which noted by the Spanish to consist of many small clan settlements prior to the Spanish arrival on Guam.  It was the home to the legendary Chief Gadao, and was one of the few villages with sizable populations at the end of Spanish rule in 1898.
The Spanish also relocated Chamoru's of the northernmost Mariana Islands, known as Gåni (including Anatahan, Sarigan, Alamagan, Pagan, Agrihan, and Asuncion), to Inalåhan and Merizo in the late 1600s. There is still a section of Inalåhan known as "As Gani" today.
Inalåhan was officially established in 1680 by the Spanish, along with St. Joseph Church, and was one of the main villages on Guam during the Spanish era. The Spanish relocation of the Chamoru's, including the consolidation of the villages of Guam, was done to better control the local people during the Spanish-Chamorro wars that were going on at the time.Inalåhan was designed in the Spanish custom with the church as its focus.
The St. Joseph Church is named after the village's patron saint of San Jose or St. Joseph. It contains a large statue of St. Joseph that, according to oral tradition, was brought to Guam by the Spanish, who intended to bring it to Umatac. But a storm prevented the ship from going to Umatac, and it ended up landing in Inalåhan, where the statue remained.
The church has been rebuilt several times, and the current church was built in 1939. It was damaged during the bombing of World War II, and in the earthquake of 1993, the church's steeple fell to the ground. It was rehabilitated in the late 1990s by the Parish Council, the church Pastor, and parishioners.
The church alter is the burial site of Father Jesus Baza Duenas, a local martyr who was one of the only two Chamorro priests on Guam during World War II. Father Duenas was arrested on July 8, 1944 in Inalåhan by the Japanese police on suspicion of aiding the American fugitive, navy radioman George Tweed. Father Duenas had also angered the Japanese authorities by opposing official directives and calling the two Japanese priests on Guam propagandists for Japan. He was tortured, along with his nephew, former Island Attorney Eduardo Duenas, at Inalåhan and at the police headquarters in Agana Heights. On July 12, the two men were beheaded at Tai, a section in the village of Mangilao. Father Duenas's body was exhumed in March 1945 and reburied under the altar of St. Joseph's, where he had served. The island's only Catholic boys' high school in Tai, Mangilao is named after him.
While Inalåhan, sitting so close to the sea, has been hit hard by a number of typhoons, the most notable include a super typhoon in 1900 that killed twenty-eight Inalåhan residents when huge waves engulfed the village, and Typhoon Allyn, which destroyed many homes in the village in 1949.
 
 
Village Mayors/Commissioners 
Anthony P. Chargualaf, Mayor, 2021 - Present
Doris Flores Lujan, Mayor, 2013 -2021
Franklin M. Taitague, Mayor, 2001-2012
Jesse L.G. Perez, Mayor, 1993 -2001
Juan C. Cruz, Commissioner/Mayor, 1989 -1993
Jaime D.S. Paulino, Commissioner, 1981-1989
Alfred S.N. Flores, Commissioner, 1976 -1981
Jose P. San Nicolas, Commissioner, 1973 -1976
Joaquin S.N. Diego, Commissioner, 1944 -1973
Pedro M. Mantanona, Commissioner, 1935 -1944
Mariano R. Leon Guerrero, Commissioner, 1935
Enrique Paulino Naputi, Commissioner, 1928
Romaldo C. Diego, Commissioner, 1919
Manuel D. Flores, Commissioner, 1917
Mariano R. Leon Guerrero, Commissioner, 1910
Jesus Aguon Flores, Commissioner, 1900
(No information is available for the century between Jesus Aguon Flores and Juan Mesa Naputi)
Juan Mesa Naputi, Commissioner, 1800
Jose Evaristo Duenas, Commissioner, (no date provided)
Jose Meno, Commissioner, (no date provided)
Antonio (Julian) Mantanona, Commissioner, (no date provided)
 
Deputy Commissioners
Enemesio S.N. Diego, Deputy Commissioner, 1935-1944
Pedro M. Mantanona, Deputy Commissioner, 1928
Ramon Guzman Fejeran, Deputy Commissioner, 1919
Jose L.G. Fejeran, Deputy Commissioner, 1917
---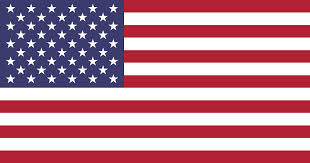 You will never be forgotten...
This page would be dedicated to all our beloved fallen soldiers. We thank you for your service, to our country, our island, and our people.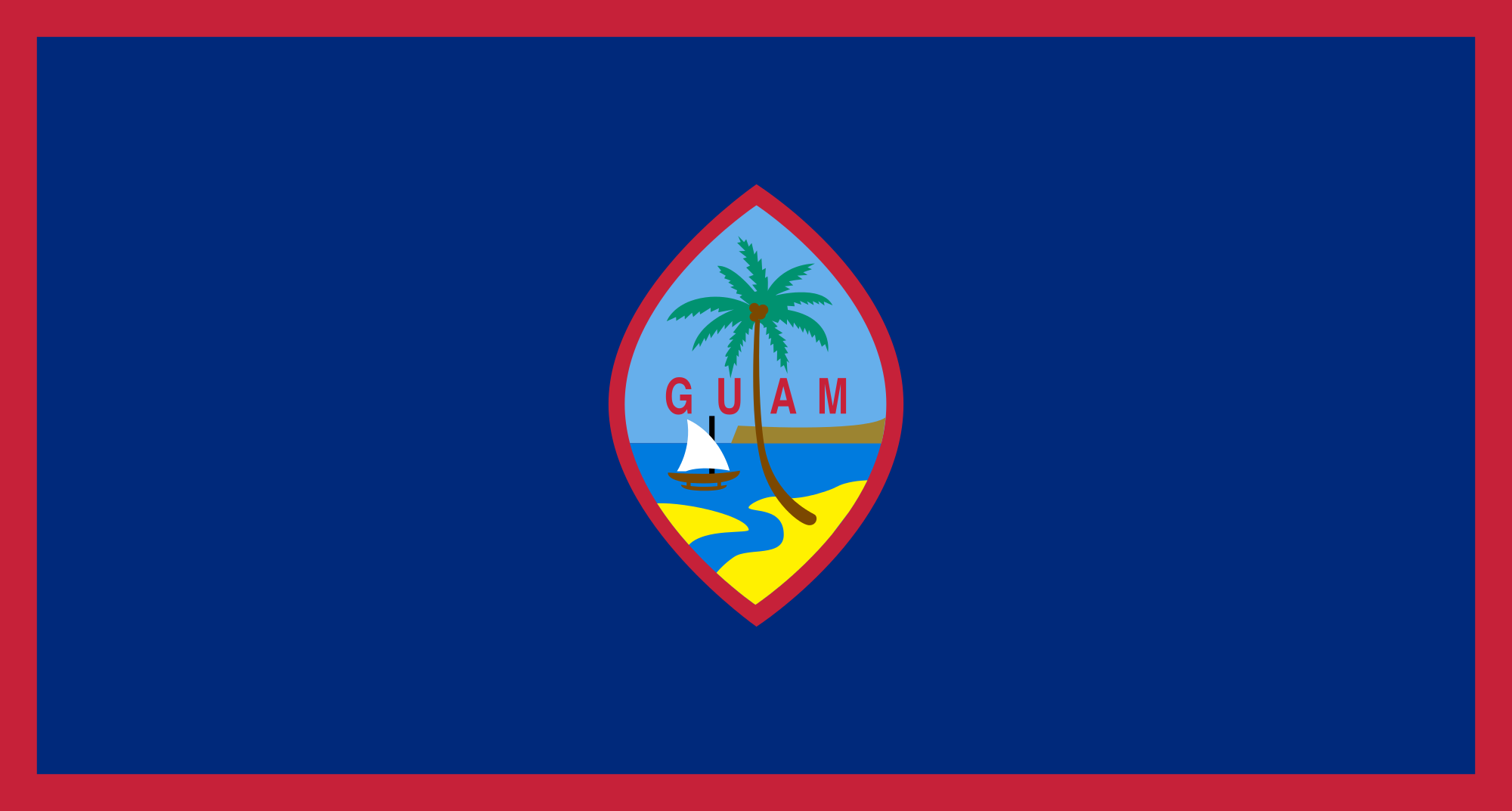 ---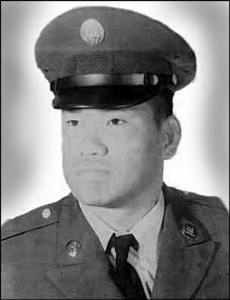 Sgt. Francisco Asanoma
Vietnam War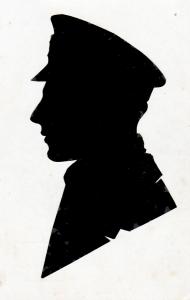 PFC Juan Duenas Benavente
(U.S. Army) Korean War
Pvt. Francisco Castro (Army)
Korean War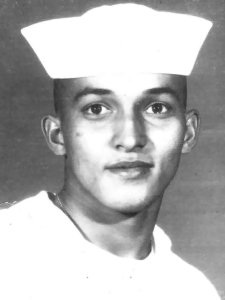 Edward C. Cruz
Vietnam War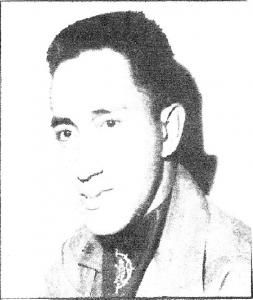 Sgt. Benny S.N. Flores
(U.S. Army)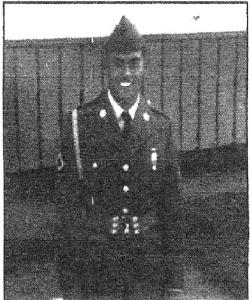 PFC Jesus Q. Meno (U.S. Army)
Vietnam War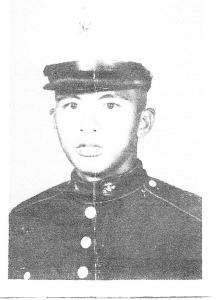 LCPL Roy F. Meno (U.S. Marine Corps)
Vietnam War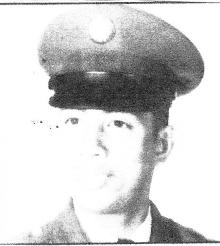 SP4 Victor P. San Nicolas
Vietnam War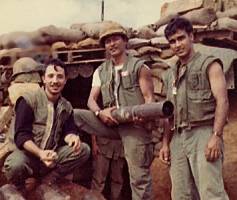 Benny Kumiyama Sanchez
Corporal
Long Beach, CA
(Formerly from Inalåhan)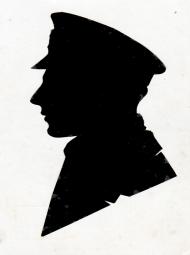 Jose San Nicolas Crisostomo
1st Sergeant, Army, Afghanistan
Home Town:  Inalåhan, Guam