Find
the latest news from Inalåhan...
Have a news story?
Contact the Inalåhan Mayor's Office.
---
March 13, 2020
Story by: Petty Officer 2nd Class Kelsey Hockenberger
Commander, Submarine Squadron 15
Submarine Sailors Join Village of Inalåhan in Clean Up Efforts. Click on the link to read the story. >
https://www.dvidshub.net/news/365270/submarine-sailors-join-village-inarajan-clean-up-efforts
.
---
April 26, 2019
Story by: Lt.J.G. Meagan Morrison
Commander, Submarine Squadron 15
Earth Day 2019 Village Cleanup - Partnership with U.S. Navy Submarine Squadron Fifteen. 
>Click here to read the Story.
---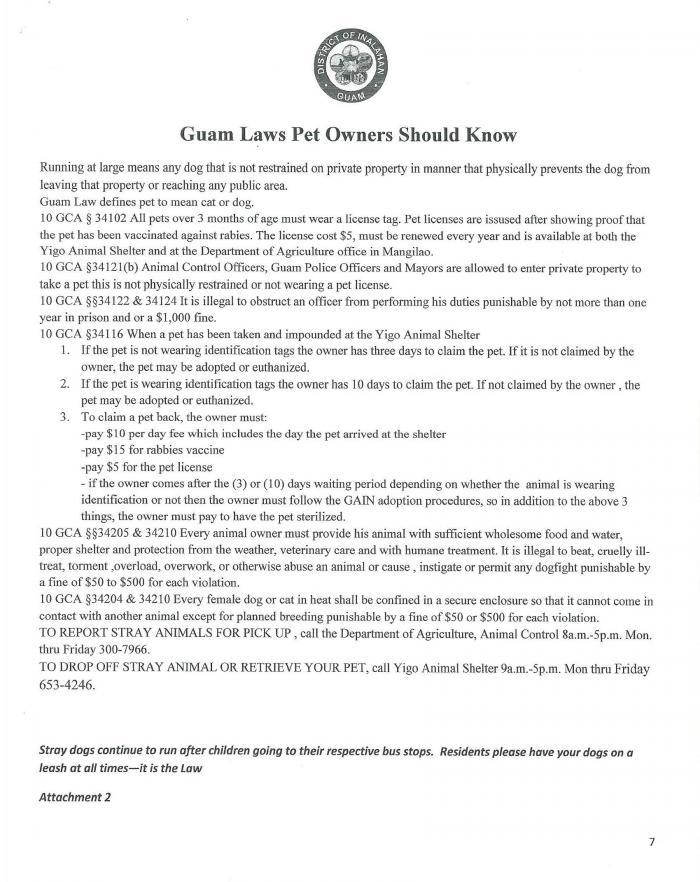 ---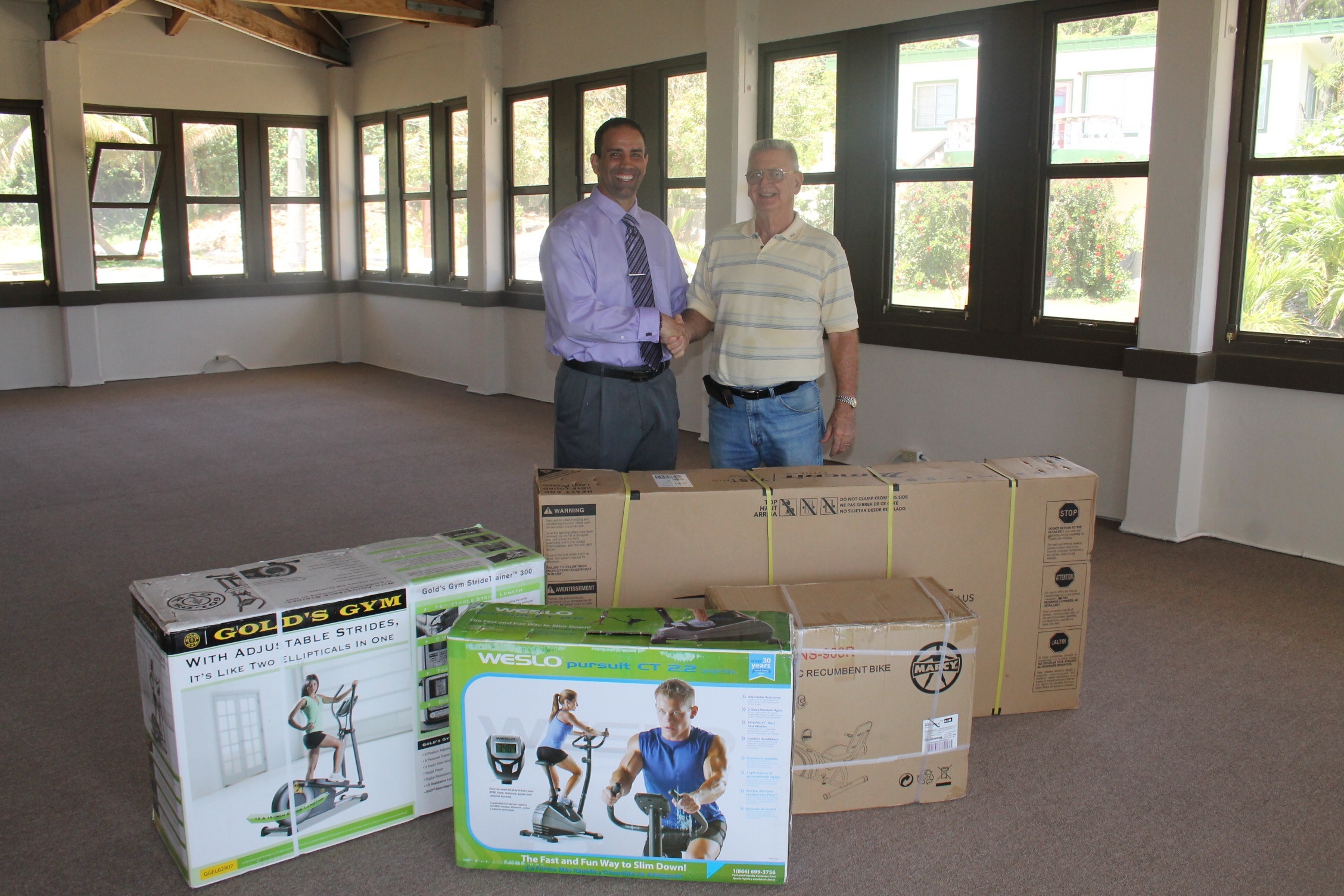 Pictured from left to right: Senator McCreadie; Donald Weakley
As a staunch supporter of fitness and health, the Senator recently launched the "Village Wellness Campaign" focused on providing fitness equipment to villages in need in hopes of bringing overall wellness to our island community.  Due to the limited facilities in the southern end of our island, the first village recipients were Inalåhan and Umatac. 
---